Asian eyelashes are quite different from those of women belonging to European or other ethnicities. Asian women have straight lashes that are a bit difficult to curl with normal mascara application alone so it is a very challenging task to find the best mascara for Asian eyes.
If you are from an Asian descendant, stay here with me because I'm going to share my own experience. I realize that Asian women really need to work on this niche to look more beautiful.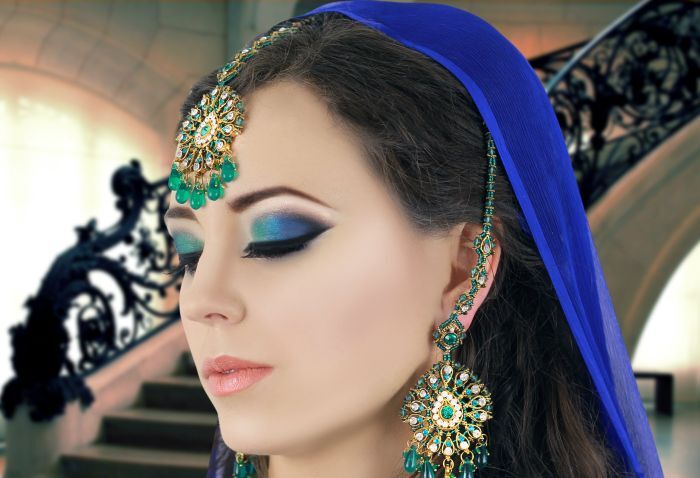 Asian eyelashes are short, stubby, thin, and extremely straight. Although some Asian women have pretty long and thick lashes but others need a makeover to make their lashes adorable. Short lashes are not just short; they are lighter in color that makes them barely noticeable.
It is also very difficult to curl them with an eyelash curler. So let's find out what is there in the market when we ask for the best mascara brand for Asian eyelashes. First we have Majolica Majorca Lash Expander Edge Meister (1) that is known as one of the most famous names when it comes to Asian eyelashes.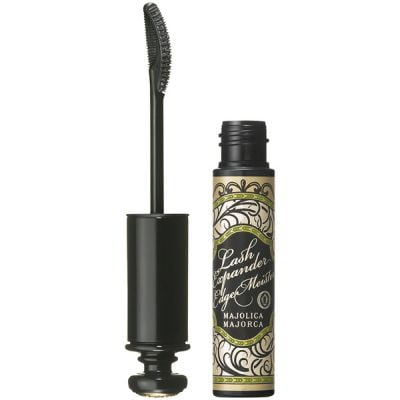 But be careful while you first apply this product because the consistency is quite wet and if you have typical Asian eyes with short lashes, you may end up with a messy application.
First curl your lashes as much as you can with the lash curler you have at hand. Then give a single coat with the flat side of the applicator and then follow up with the rounded side of the brush for optimum results. You'll get a full open eyed look that will stay all day unless you don't rub your eyes a few times. You'll be amazed with the winged out result of this brand as it helps getting rid of any tiredness on your eyes.
Another name that should be mentioned in this list is Benefit They're Real (2). Its staying power of curls is good but not as great as that of Lash Meister. But it gives more definition to your lashes by creating extra length and darkening their color. It is a nice option for everyday use and you can confidently wear it on a night out with friends.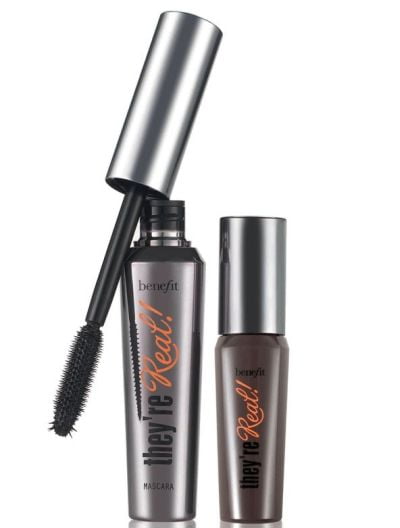 The next considerable mascara brand for Asian eyes is the Lancome Hypnose Doll Eyes and Star (3). It is said to be the most luxurious choice when it comes to choose the best mascara for Asian eyes.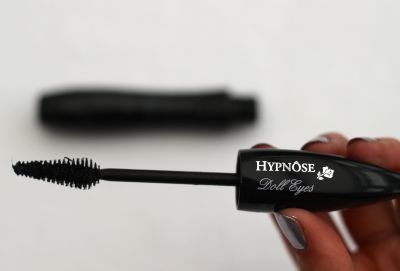 It doesn't deliver great volumising and lengthening results with just one coating and you need multiple coats for the best results and the staying power too is not that good. But you should remember that this product is basically the layering mascara so you can top it up during the day whenever you feel the need to do so. Plus, Lash Meister cannot be a replacement since Lancome Doll Eyes is pretty good at giving you doll eyes, dramatic length and real big lashes so it will be a choice when you are that way inclined.
The list of the best mascara for Asian eyes remains incomplete without mentioning a product for avid cat eye flick women. Here we have Majolica Majorca Lash Gorgeous Wing mascara (4) that gives a stunning winged effect. Those of you who love to wear cat eyes and winged eye liner, should go with this option as this would be the best choice for you.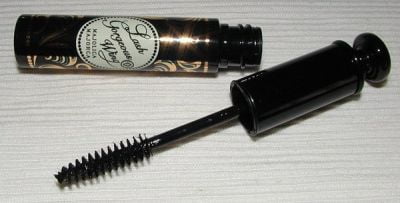 You'll not feel very happy with the wand that comes with Lash Gorgeous Wing mascara, and I would suggest curling your lashes with a curler before applying mascara. For the best fanned out effect give your lashes a few coats because the consistency is not very thick and extra coating will not play any mess. It really helps opening up small eyes with short lashes and it is worth the price, no doubt.
Best Waterproof Mascara for Asian Eyes:
There are people who don't care for length and darkening effect of a mascara brand, instead their best choice of mascara falls into the waterproof category. So while picking our best mascara for Asian eyes, we obviously can't ignore mascara brands with waterproof claims. Some of the best waterproof mascara brands include Lancome Definicils Waterproof High Definition Mascara (5), Dior Dior Show Waterproof Mascara (6), and Chanel Inimitable Waterproof Mascara (7).
All three brands have great staying power and their effect doesn't fade away even after an occasional dip in a swimming pool. Since nowadays, the eye makeup trends have been changing towards minimalism and so is the case with lashes. Thick false lashes everyone wanted to wear have recently changed into something more subtle and lightened and this makes Lancome, Dior, and Chanel more favorable choices.