Brown eyes are said to be boring and lifeless, but we certainly don't agree. Brown eyes are the color of all things good—chocolate, coffee, and nature! So, why not embrace the beauty of your gorgeous orbs by complementing them with the best hairstyles and hair color for brown eyes?
Best Hair Colors for Brown Eyes and Light and Fair Skin
Auburn Brown Hair Color for Light Skin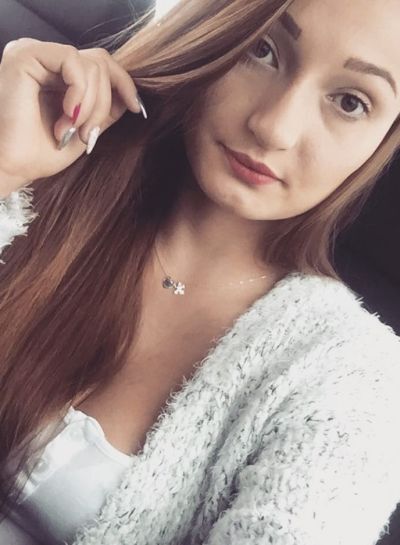 If you have light skin, you can try giving your look more warmth and vibrancy with this shade of auburn brown.
Ashen Blonde Hair Color on a Curly Side-Swept Bob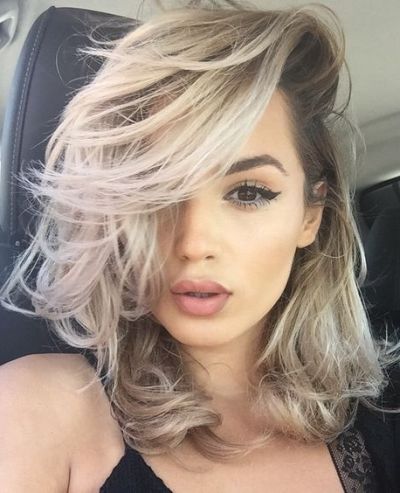 In this hair color, you can see a unique shade of blonde; an ashy white hair color that doesn't contrast with your light skin. Your brown eyes, however, can contrast with this color and thus look brighter.
A Classy Updo with Chocolate Brown Shade
Match the simplicity of a classy, Hollywood-style updo with a natural-looking shade of chocolate brown.
Lilac Hair Color with Double Bun Hairstyle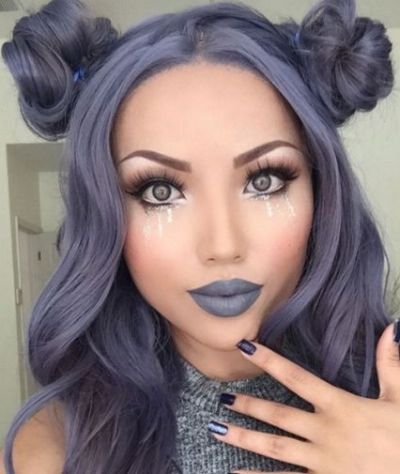 If you're looking to have a cute and playful hairstyle for a change, start by experimenting with quirky hairstyles just like this one. Moreover, you can dye your hair a cute shade of lilac to match your style.
Silky Sleek Shiny white Blonde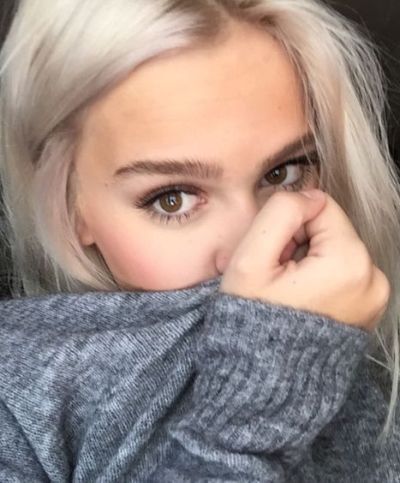 Light skin will match with a light hair color. Take the blonde shade to another level with a bleach blonde hair that will make your hair color almost white; perfect for contrasting with your brown eyes.
Golden Blonde Highlights on a Medium Brown Base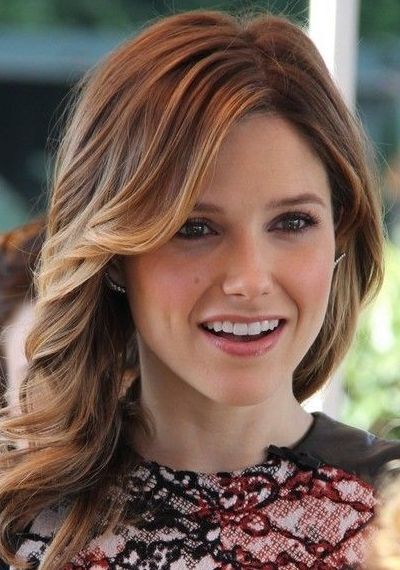 If you want to add life to your light skin and brown eyes, consider having your hair dyed with golden blonde highlights.
Cute Hair Color Ideas for Brown Eyes and Pale Skin
Silvery Gray Hairstyle with Crown Braid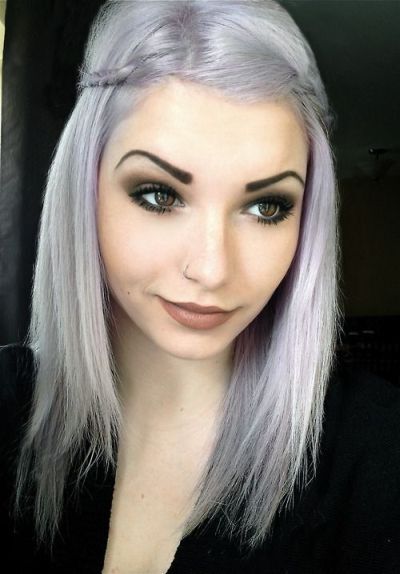 You can make your brown eyes look darker and with more character by contrasting it with your hair color. You already have pale skin, so add more contrast by dying your hair a shade of silver gray.
White Blonde Hair for Brown Eyes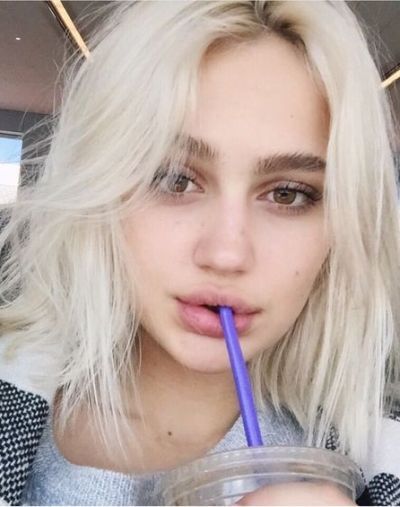 If you want to look like Emilia Clarke in Game of Thrones, dye your hair a shade of white blonde to match with your pale skin tone. See in this example how it can bring out the color of your brown eyes.