65 Popular Asian Men Hairstyles & Haircuts You Gotta See
36. Exposed Forehead Haircut for Asian Guys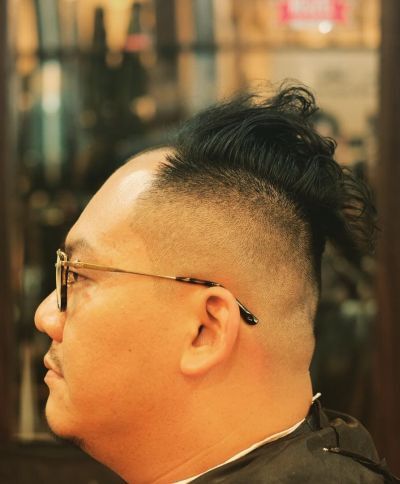 For Asian men with the problem of a receding hairline, they can take care of that problem quickly by shaving high along the hairline immediately, before the receding becomes more pronounced.
37. Broken Glass Undercut Effect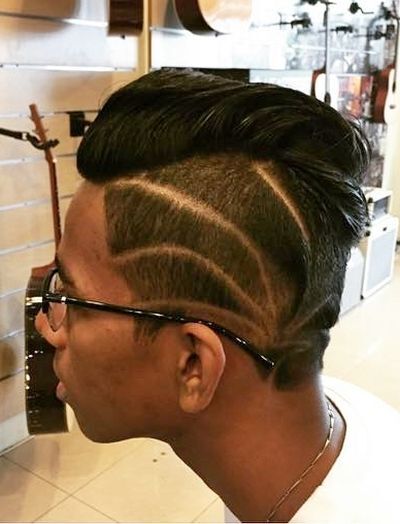 Your undercut can be your canvas for a multitude of design options. In this particular hairstyle, lines are shaved on the undercut to create an image of broken glass.
38. Spiky Copper Hairstyle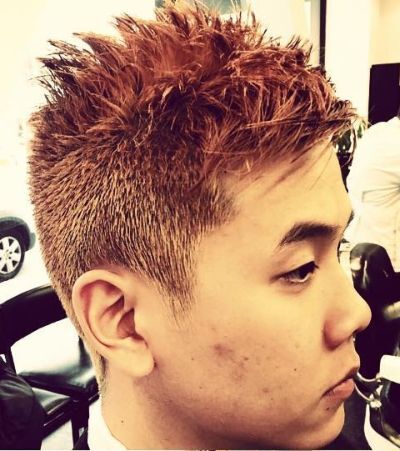 Be warned: this Asian men hairstyle requires a lot of gel and a lot of patience to organize your locks into cool-looking spikes.
39. Reddish Auburn Hair Color for Men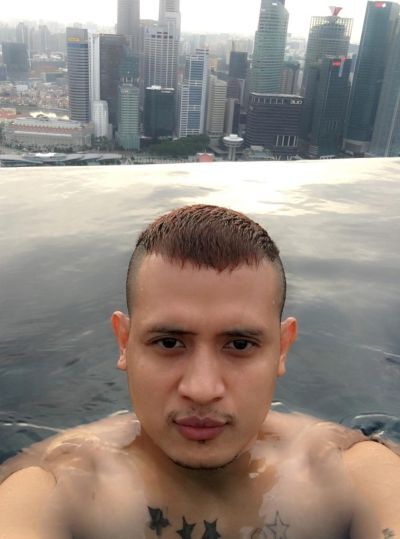 As I've said before, black hairstyles usually tend to get boring after a few months. Liven up your hair color with an auburn hue like this one.
40. Classic Crew Cut for Asian Men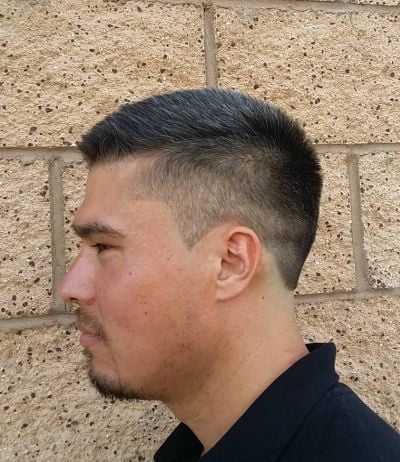 This haircut is by far the simplest and safest option for men.
41. Wavy Honey Blonde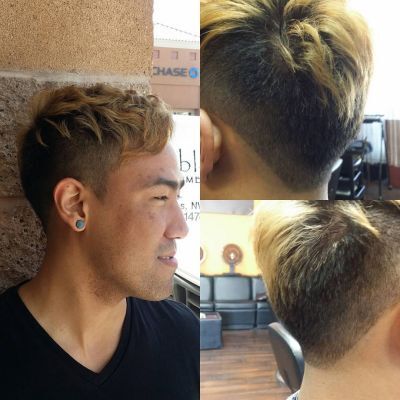 You can make your hairstyle more unique by adding honey blonde hair color to the tips of your locks.
42. Asian Men's Modern Mohawk Hairstyle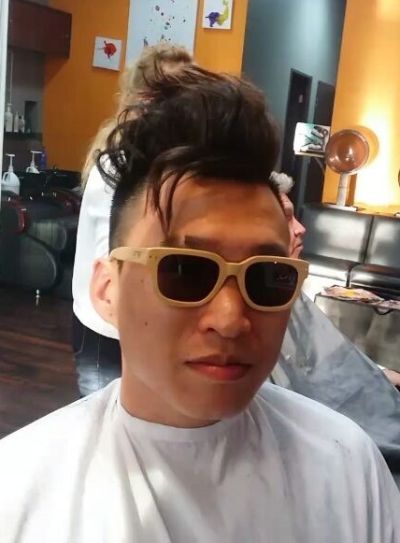 Mohawk hairstyles are also popular among Easterners. In this rendition, the Mohawk is made to be a little bit messy to maximize the cool effect.
43. Twirly Wave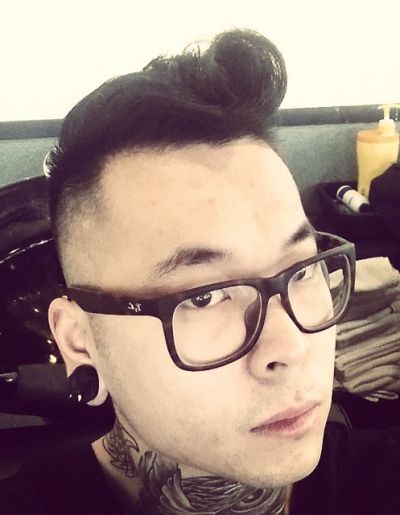 A long fringe has a variety of styling options. In this particular one, you can twirl your fringe into a cute wave.
44. Thick Mohawk Hairstyle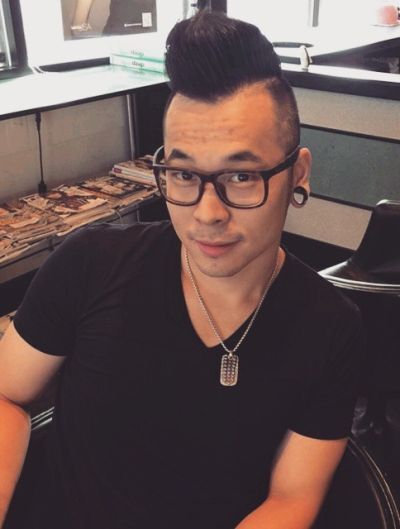 Your Mohawk doesn't have to be a thin column, you can add more height and catch more attention with your hair do by having your Mohawk to be thicker and denser.
45. Side Undercut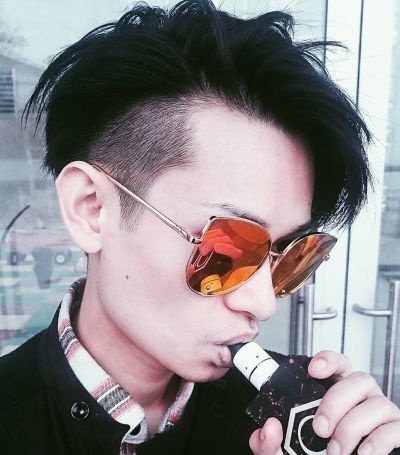 One popular option for the undercut, other than having it go along the side of the head all the way, is to apply it along the side and stop at the middle.
46. W-shaped Nape Design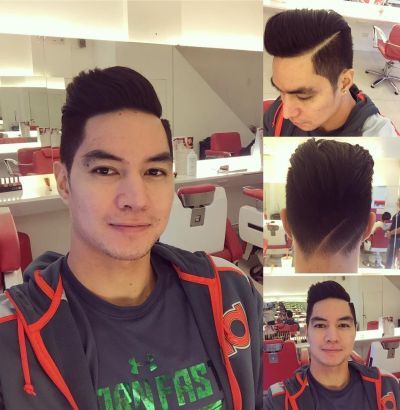 A pretty simple design on the hair along the nape is a W-shaped cut. It's pretty simple, but looks awesome nevertheless.
47. Slicked Back Hair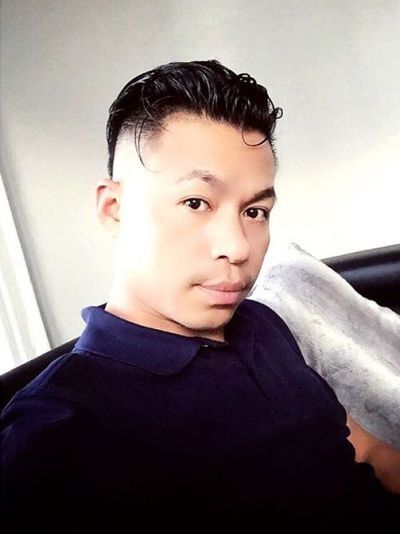 You can reminisce the times when slick and greasy hair were a thing by slicking back your hair with some styling gel. Give it a more modern touch with fades on the sides.
48. High Quiff for Asian Guys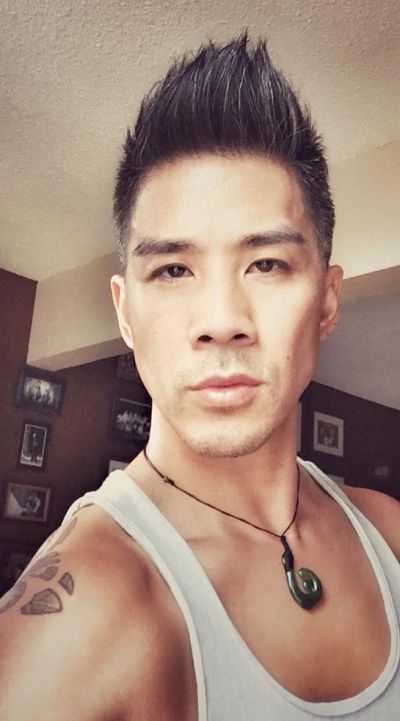 Another great Asian men hairstyle is this high quiff that creates height and brings all the attention to the center of your hair.
49. Platinum Blonde Hair Color for Asian Men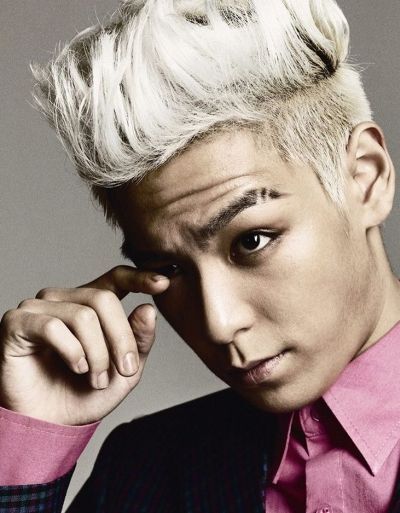 Most Asian men think that platinum blonde, or any shade of blonde for that matter, isn't going to suit them. But G-Dragon proves you wrong with this stylish platinum blonde hairstyle.
50. Ultra-sharp Line Up Asian Men Haircut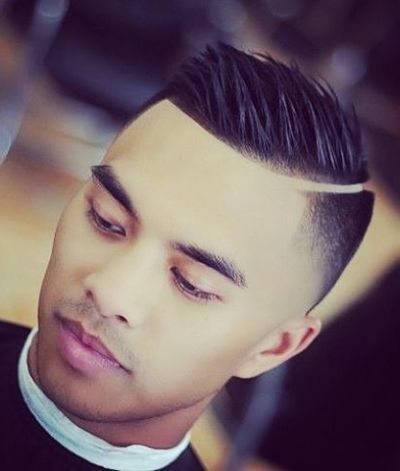 If you know a talented barber, have them line you up in this manner to score all the ladies.
51. Simple Line Design on Undercut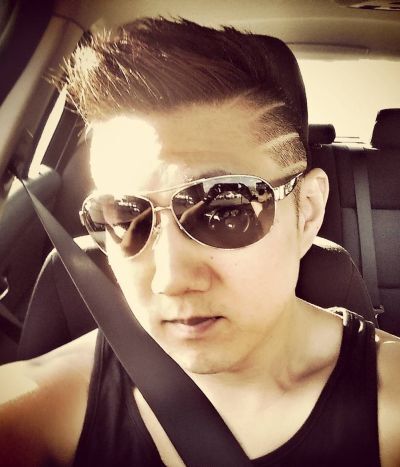 Another design on the undercut: multiple lines along the side.
52. Silver Gray Ombre Hairstyle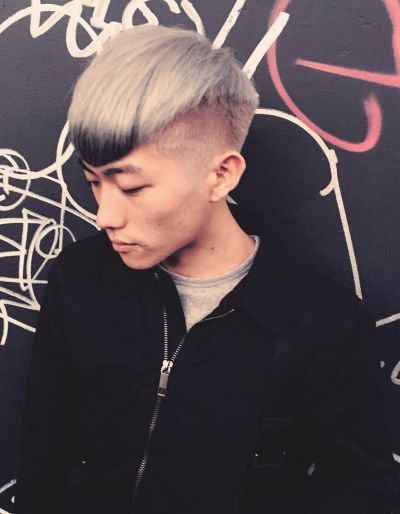 One thing that's good about coloring your hair is that you almost have limitless options. With this hairstyle, you can see a gray to black ombre on the center partition of the hair.
53. Deep Purple Hair Color for Asian Men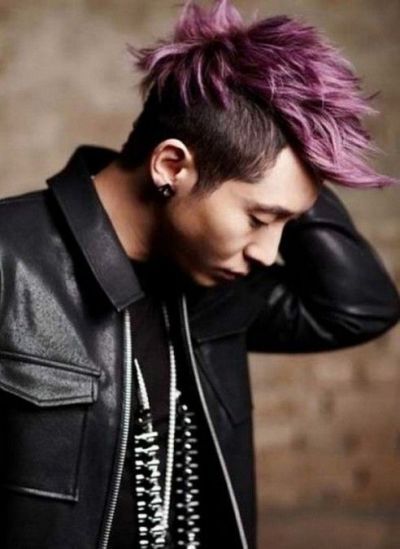 What another great hair color for this list! In this hairstyle, you can see a deep purple tint applied to a stylish semi-mohawk.
54. Mousy Hair with Straight Bangs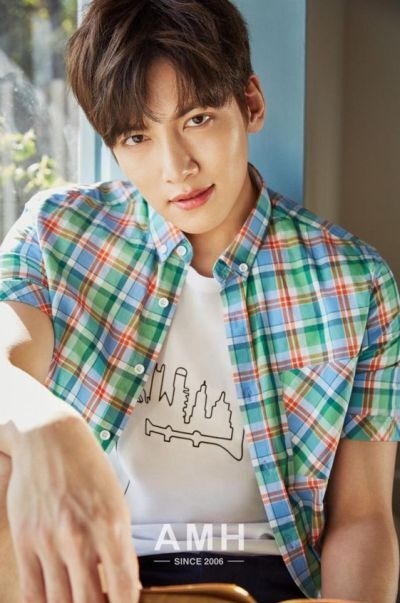 Looking like the most approachable and handsome person on the block has never been so easy with this hairstyle.
55. Mid-length Asian Men's Hairstyle with a Bun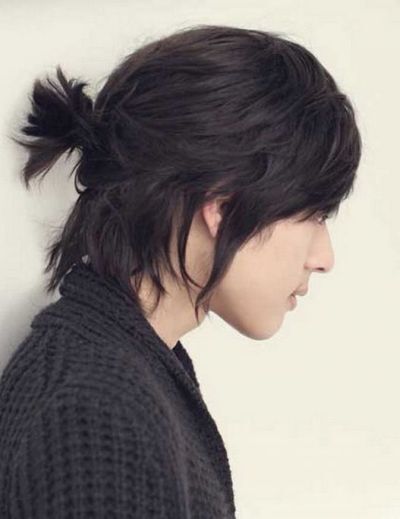 Men with naturally straight hair can work that to their advantage by letting their mane grow out down to the shoulders, and adding a little bit of flair to their style with a man bun.
56. Super Long Hairstyle for Asian Male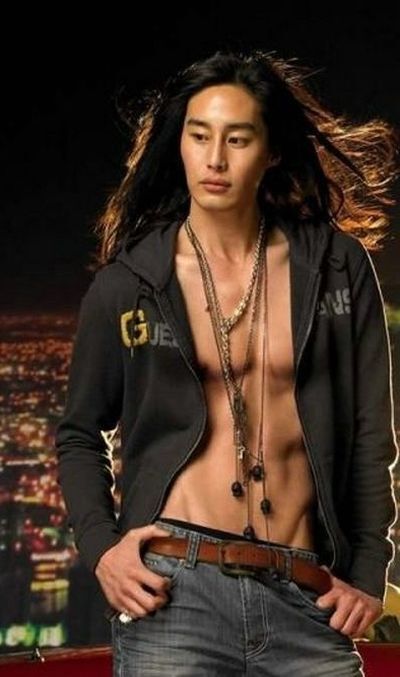 Aspiring to look like a famous samurai? Grow out your hair down to the middle of your back. Works great for men with naturally straight hair.
57. Snowy White Hairstyle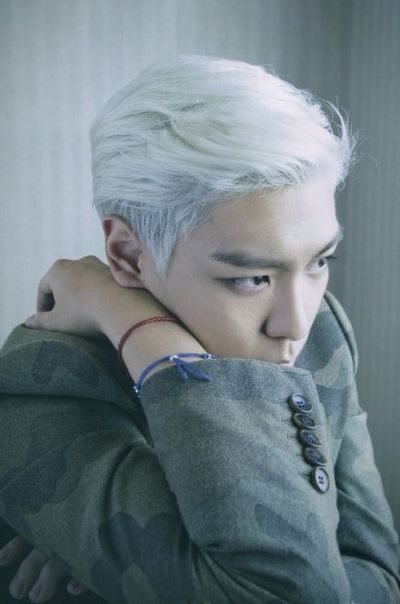 Take your hair color to the next level and have it dyed a nice shade of snowy white.
58. Pastel Blue on a High Pompadour Hairstyle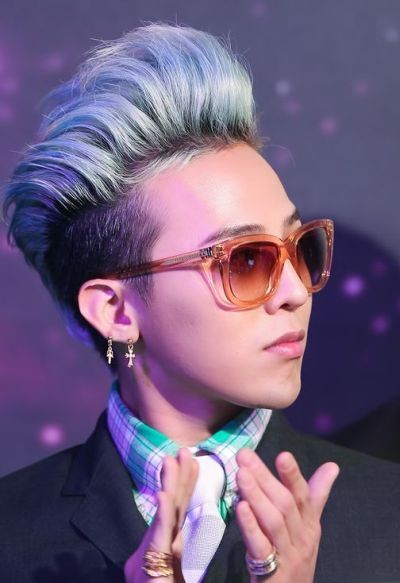 Let your hair be your canvas. This cute hair color of pastel blue is just one of your many options for unique hair dyes.
59. Modern Bowl Haircut for Asian Men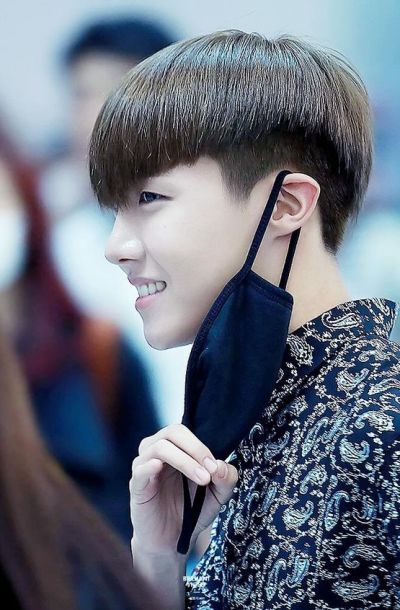 Set the trend of the modern bowl cut for your stylishly nerdy tastes.
60. Pastel Green Hair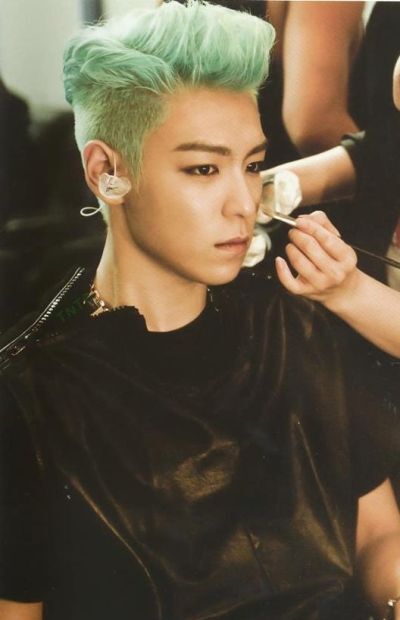 Like all pastels, this pastel green hair color works great in bringing out the color of your eyes and skin.
61. Rainbow Colored Hairstyle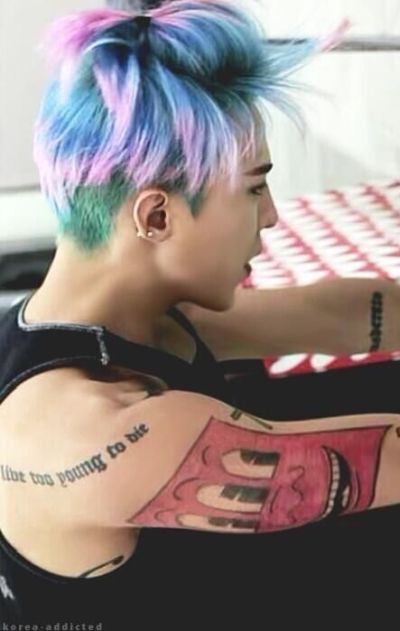 If you want to be more creative with your hair design, have it dyed with a multitude of pastel colors to create this beautiful rainbow mess.
62. Pastel Rainbow Hairstyle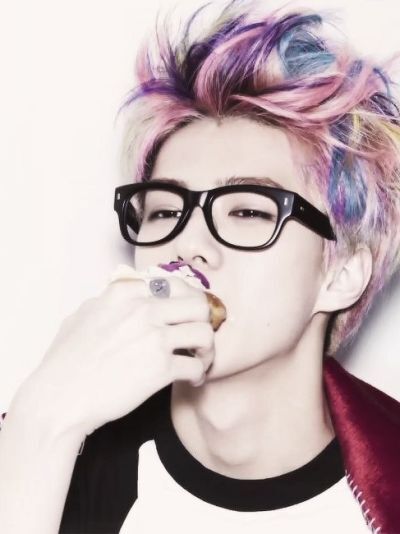 This hairstyle combines pastel pink, blue, violet, and blondes. A great combination for multi-colored hair.
63. Pastel Orange Hairstyle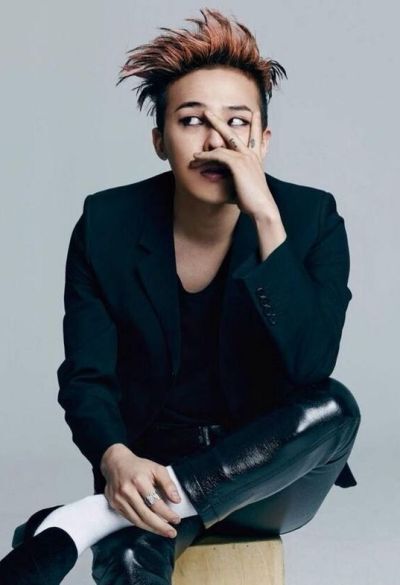 K-Pop stars are constantly getting their hair dyed to keep their audiences entertained by their looks. With this pastel orange hair color, you can look unique as much as them.
64. Manly Ponytail for Asian Males
Samurai or not, you can rock this ponytail for Asian men hairstyles with the grace of a true warrior.
65. Classic Japanese Men's Hairstyle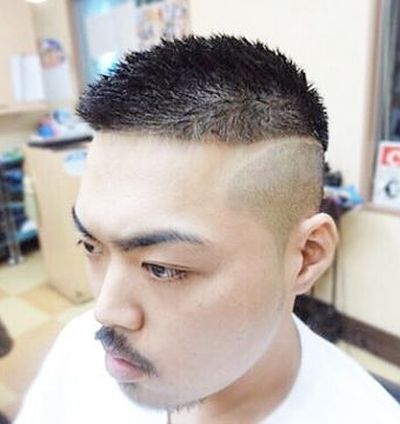 Have thin hair and looking for a neat look? This may be the option for you: a spiked hairstyle with burst fade.