Ten-Minute or Less Makeup Tips For Busy Mornings [Video]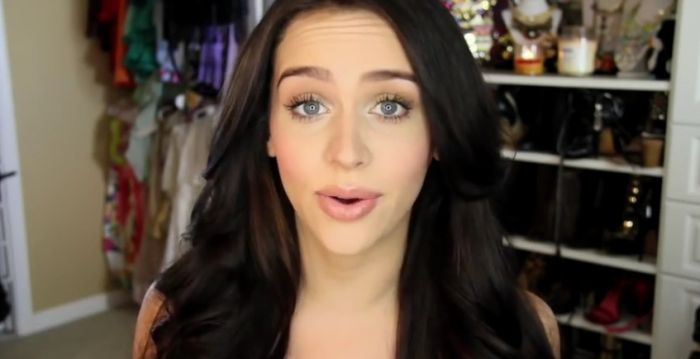 All of us have dreams of getting out of the door with a flawless face but in reality we hardly get time to swipe a lipstick before we move out every morning. We've an amazing video with quick makeup tips that make a real difference on busy mornings.
Eyebrows frame your face and doing your eyebrows is important especially if you're the type who looks ugly and tired without doing them. Dot your brows with an eyebrow pencil on sparse areas and use clear mascara for a finish.
It is quite difficult to apply matching lip color, complementary blush or eye shadow but you can definitely add a pop of color to your face by applying any all over color stick you have. Many brands offer this kind of sticks and you can try one according to your skin type and complexion. With this stick, it takes seconds to enhance your brow bone, jawbone, and eyelids.
We all are not good at applying mascara within seconds because it gets clumpy and takes time to dry. So why not use an eyelash curler in its place. It will open up your eyes and yes without smudging your lashes.
The below video will further illustrate some quick makeup tips that will help you get ready in no time: