You may hear about emo hairstyles for girls and guys but do you know why we call it emo? Emo is actually a genre of rock music and in an attempt to look different from the rest of the singers, the artists belonging to Emo decided to wear a hairstyle that later turned into a famous trend the youngsters love to follow worldwide.
Basically Emo hairstyles involve a lot of heavy bangs that tend to cover one or both eyes and cover the wearer's face in a chaotic manner.
Emo hair can be wavy; it is not always necessary for them to be straight; although it could be black or any other color. Below are a few variations of Emo hairstyles that may inspire you for your future look.
1. Long Layers on Both Sides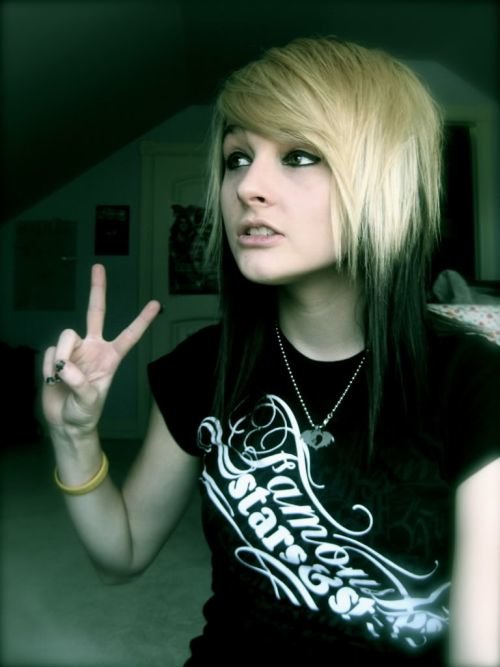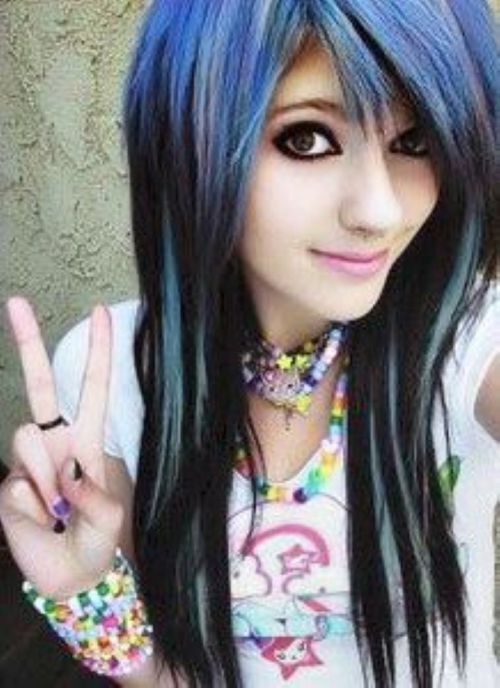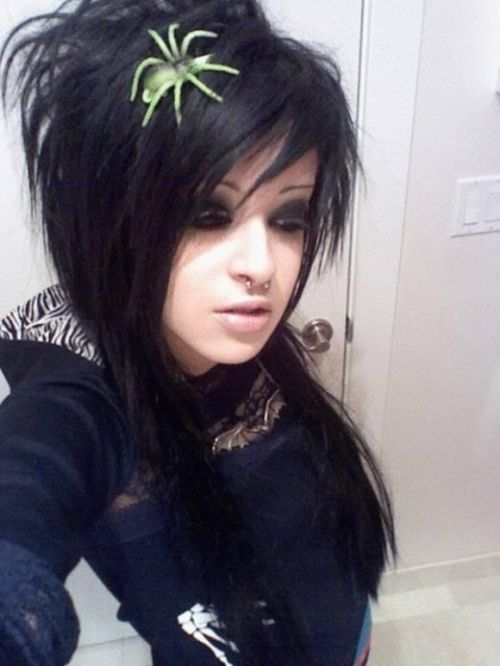 This emo hairstyle features long layers on both sides of the model's face and she has teased a bit of her hair on top of the crown area. The stylist has tried to keep her flick shorter enough that doesn't catch in her eyes, that's a nice idea for teenagers.
2. Short in Blonde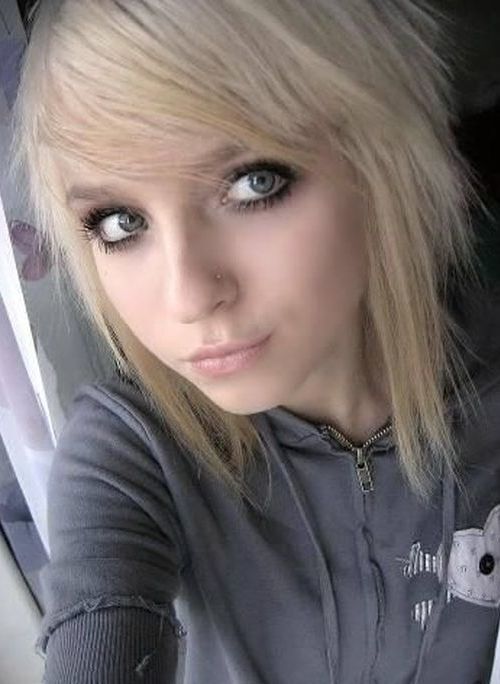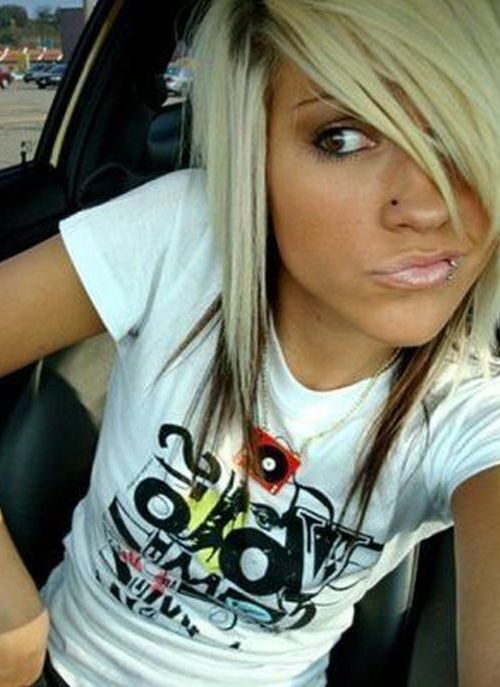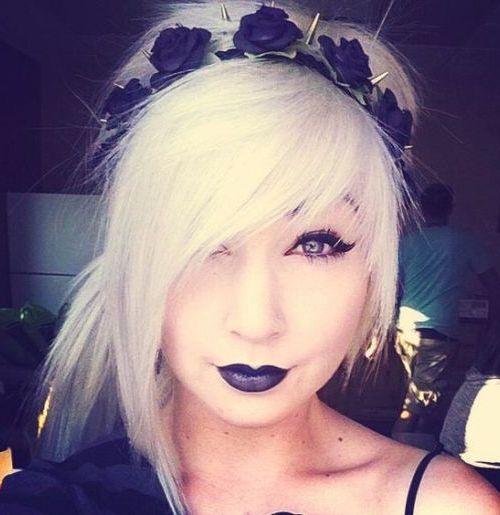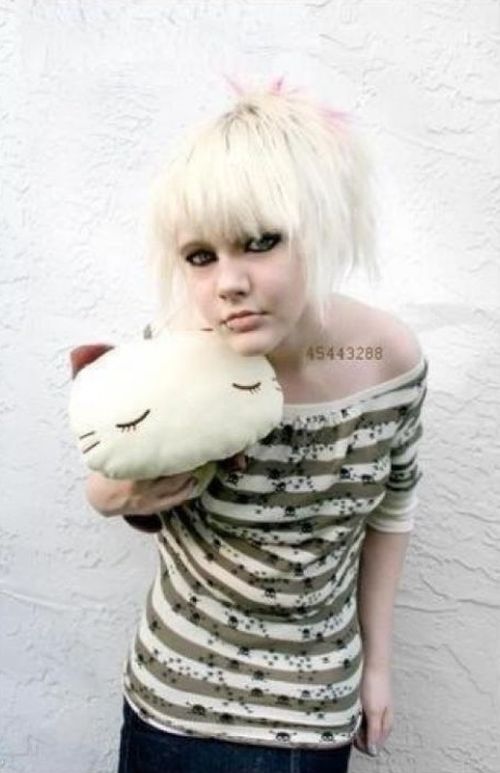 Anyone who has hair above her shoulder length can get this emo hairstyle. Front bangs are cut in a slight angle and a dash of hot pink in the middle of the crown where the model has spiked her short edgy strands.
3. Side Parted Emo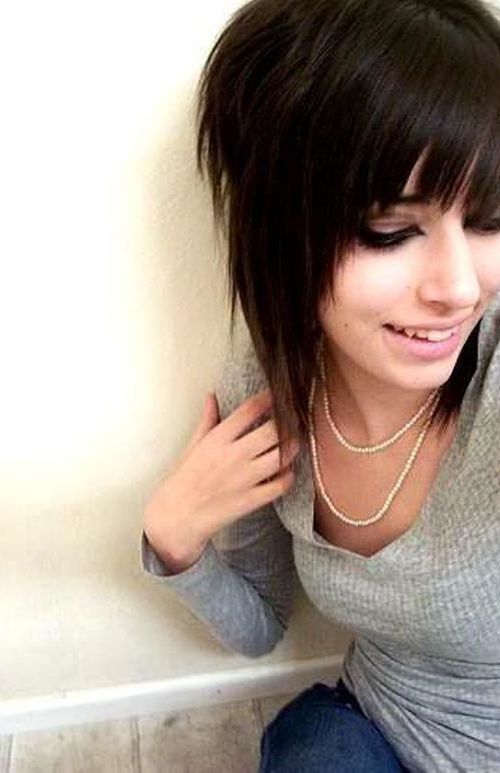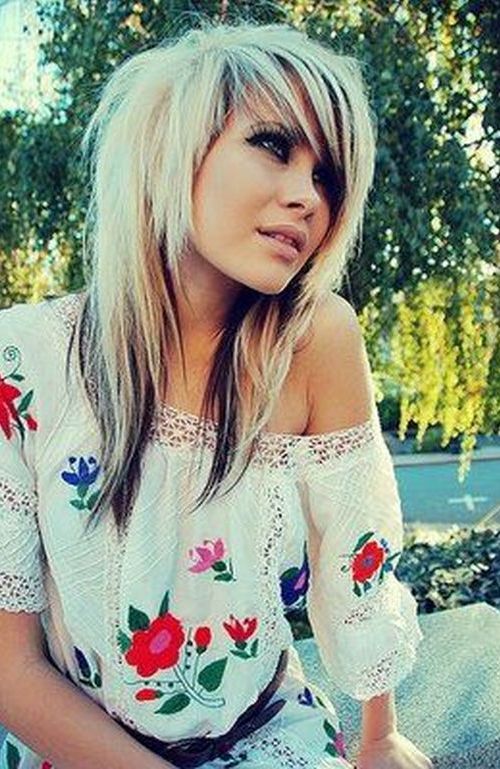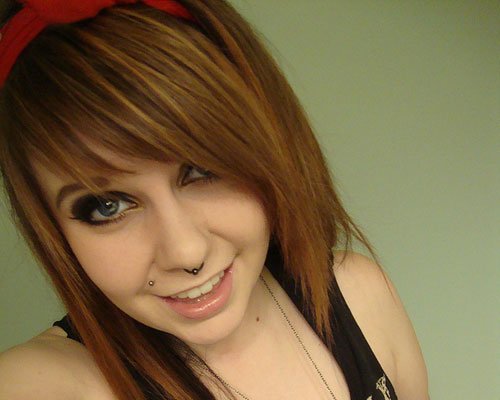 Emo hairstyles for girls can be done in any color. So this model has brown hair and she has highlighted them in a lighter tone. She wears side parted emo haircut and also wears a soft fabric headband to secure her hair and to impart a sweet look.
4. Curly Emo Hair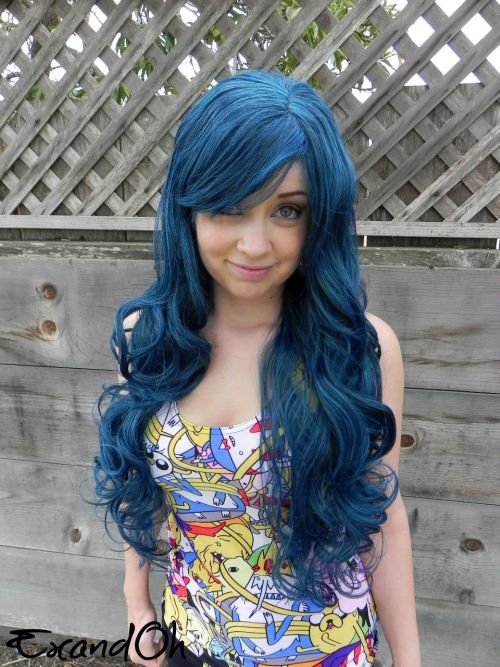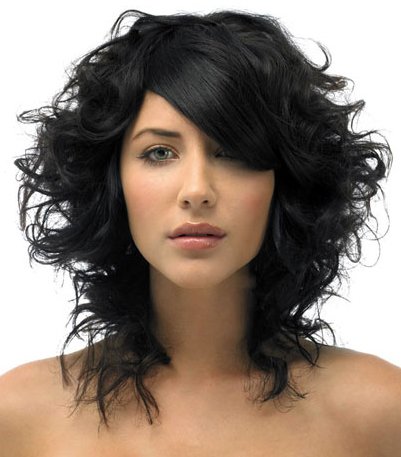 Medium length curly hair can easily achieve this kind of emo hairstyles for girls. After getting your haircut, all you need is to apply an anti-frizz hair spray for no fly-aways.
5. Wavy Emo Hairstyle for Girls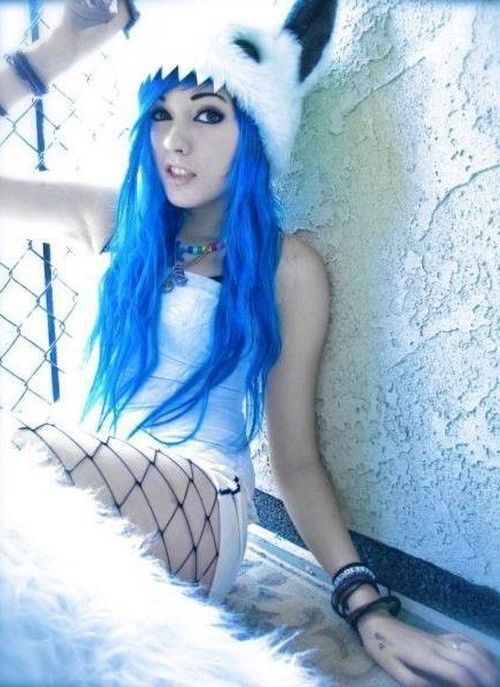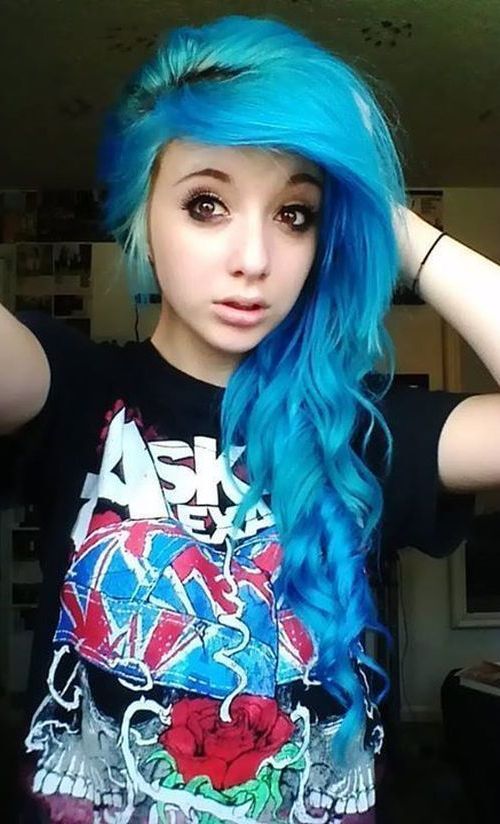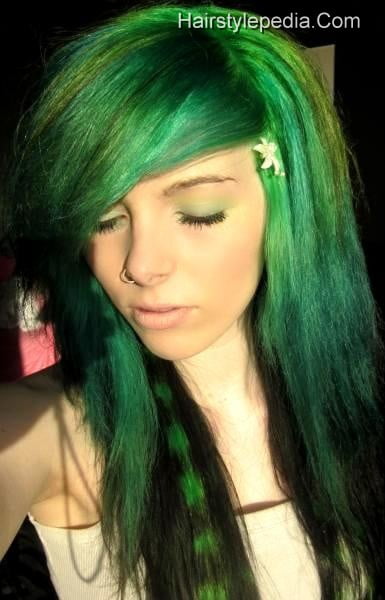 If you have slightly wavy hair, you can give them any color with highlights and keep longer layers along your temples on both sides. This hairstyle will look better with long hair.
6. Emo in a Ponytail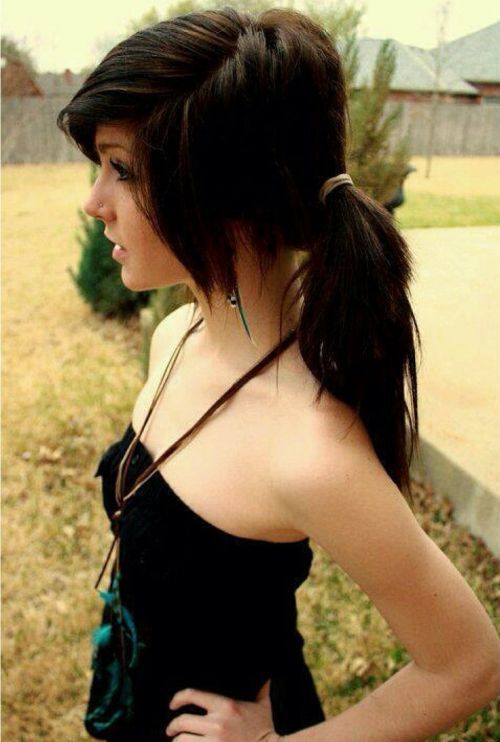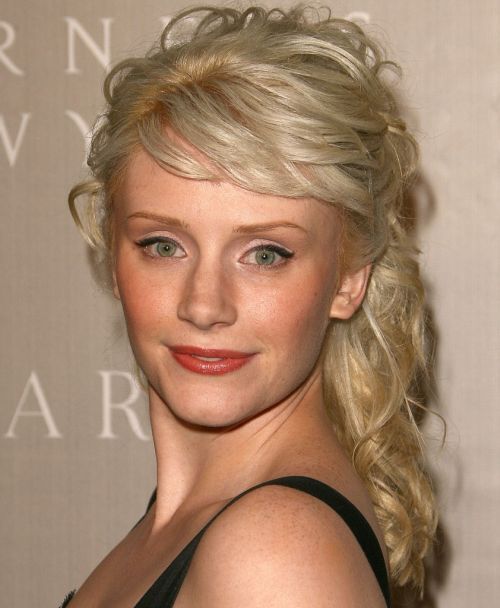 This is a perfect emo hairstyle for someone with naturally blonde hair. Side-sweep your long bangs to one side and backcomb them for a little uplift. Then secure them into elastic like you do a low ponytail.
7. Medium Choppy Emo Layers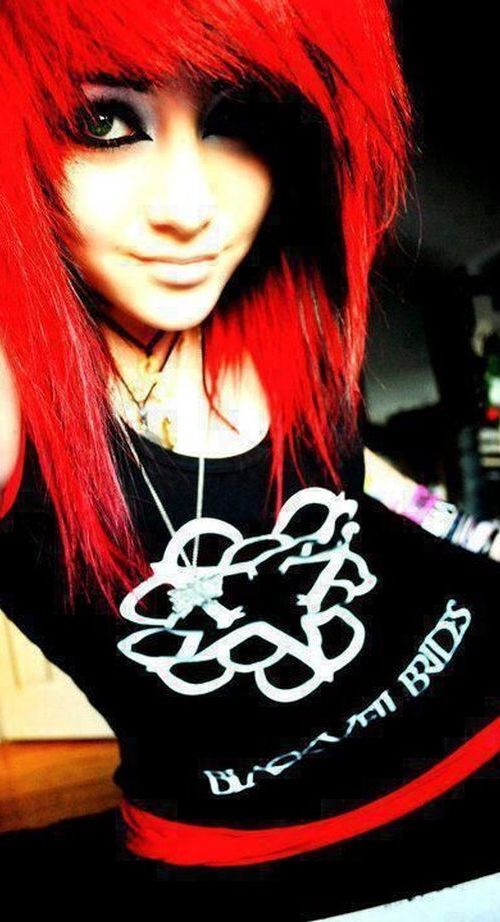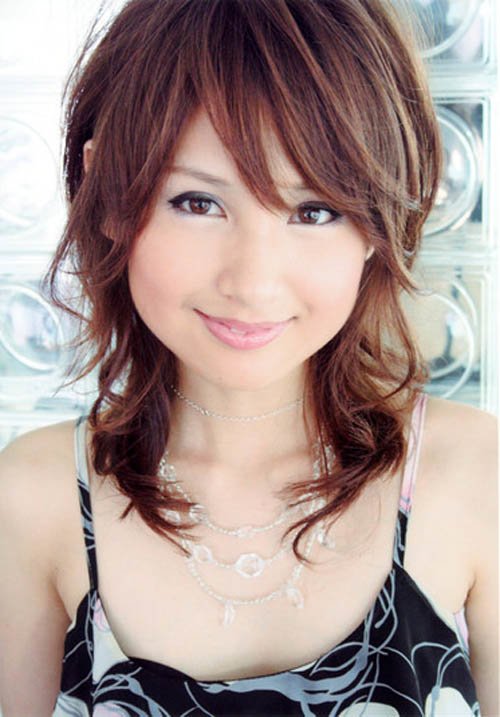 This emo hairstyle suits best to thin fine hair and the stylist has chopped her layers along her shoulders and the model has also got the edges of her longer layers slightly curled.
8. Faun and Black Emo Hair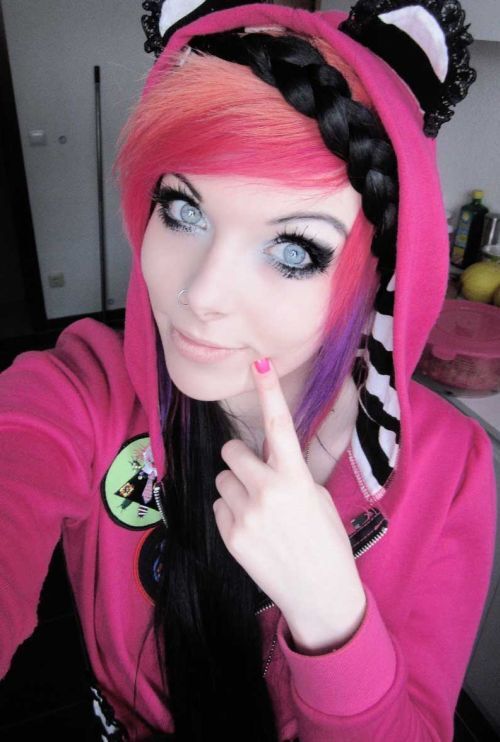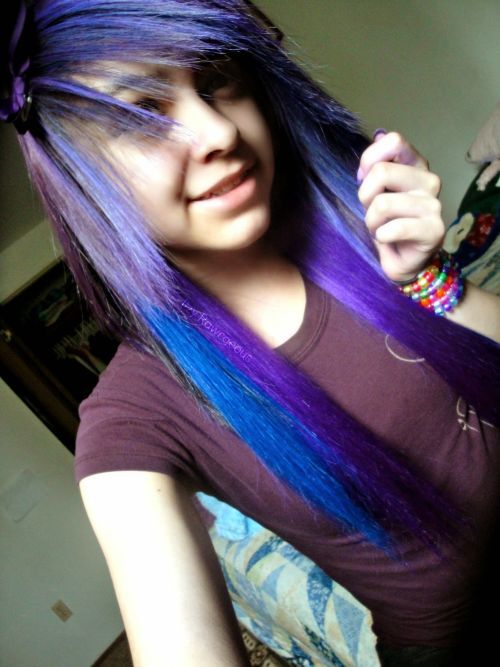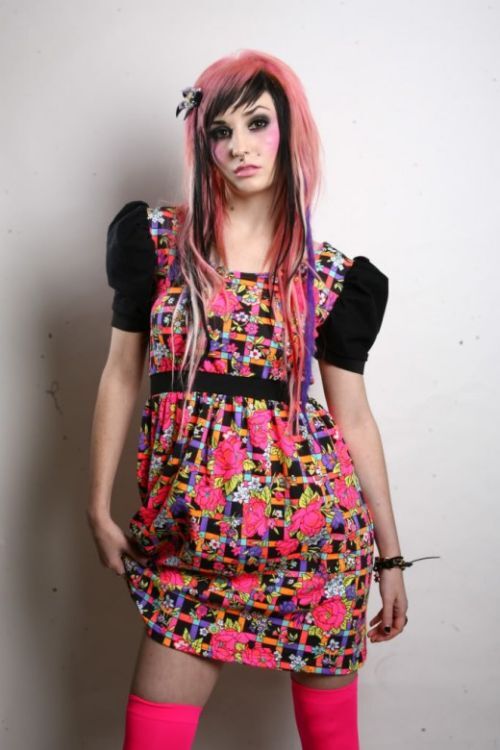 2 inch sections of strands along her front hairline are colored in black and the rest is dyed in faun. This girl has weaved purple ribbons in her layers lengthwise to add more color.
9. Teased Crown Emo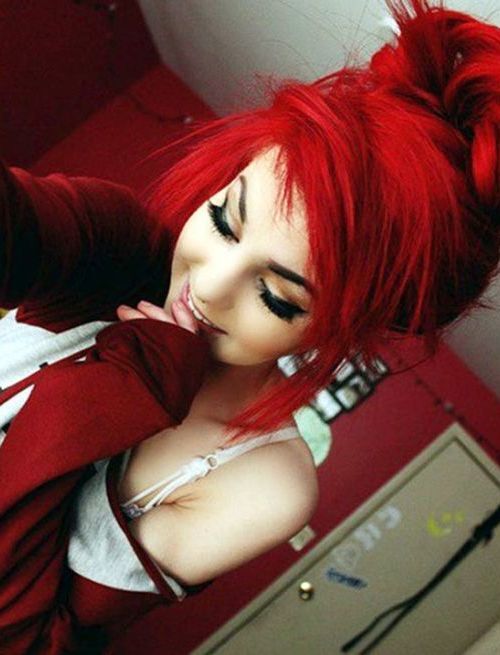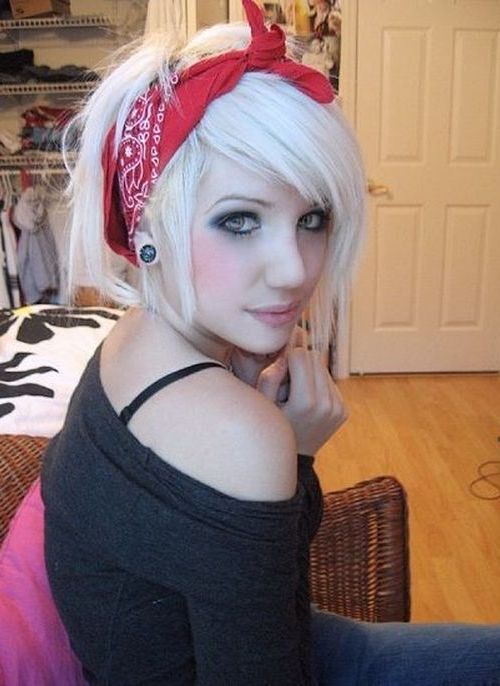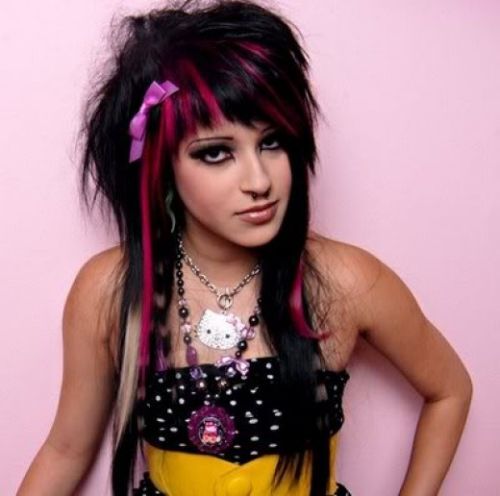 This model wears emo hair with a lot of teasing on the top of her crown. This hairstyle cant be done to fine hair because they don't support teasing usually or you need a huge amount of hair spray on the top.
10. Blonde Bangs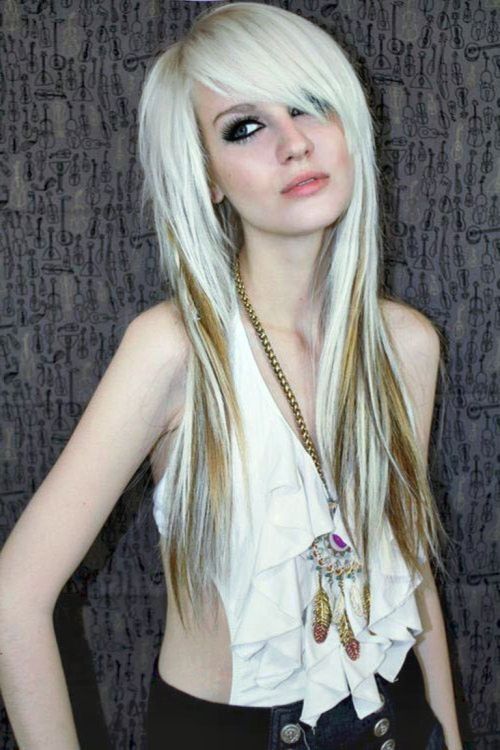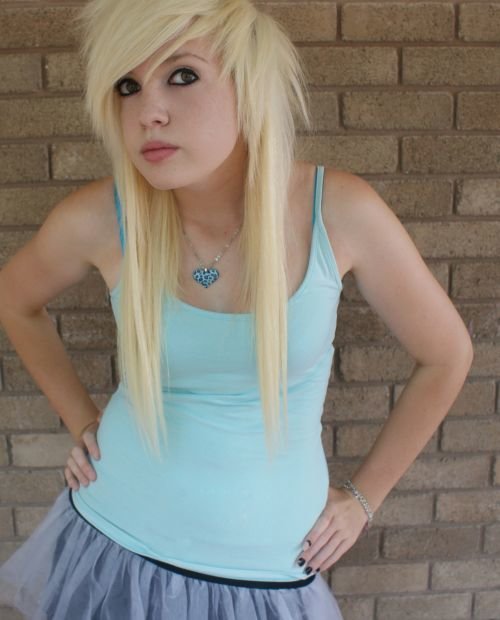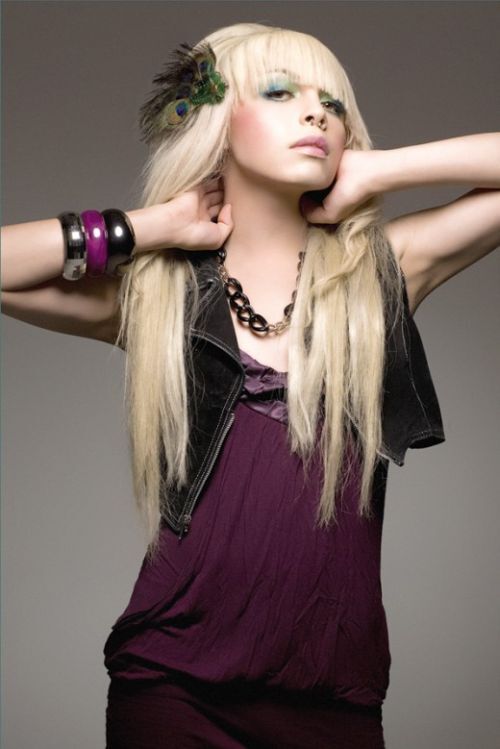 Front bangs are done in an angle and the remaining hair are teased, back combed, and secured with a clip or bobby pin on the back for a half up half down emo look.
11. Hot Pink Emo Hair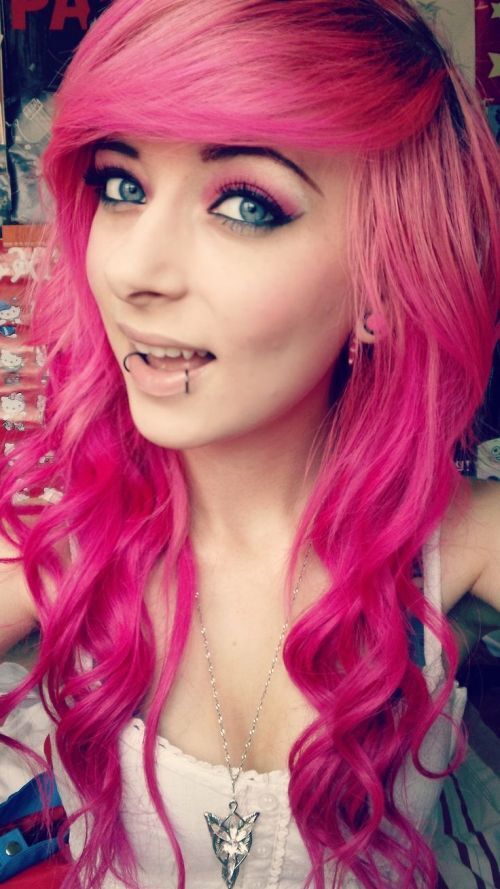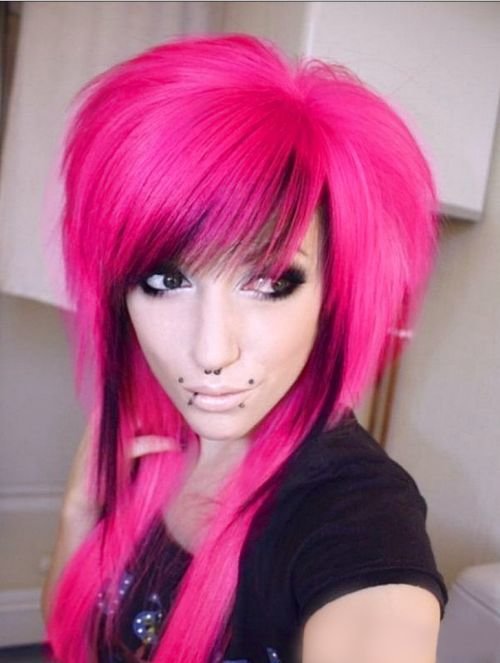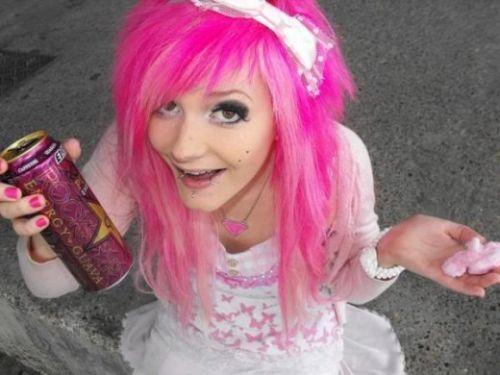 A simple emo haircut is dyed in hot pink with slight baby pink overall highlights. To add more drama, the model wears a pink bow headband on her head.
12. Fantasy Emo Hairstyle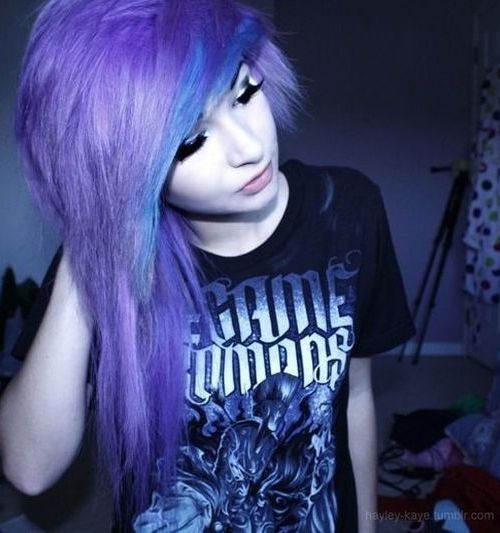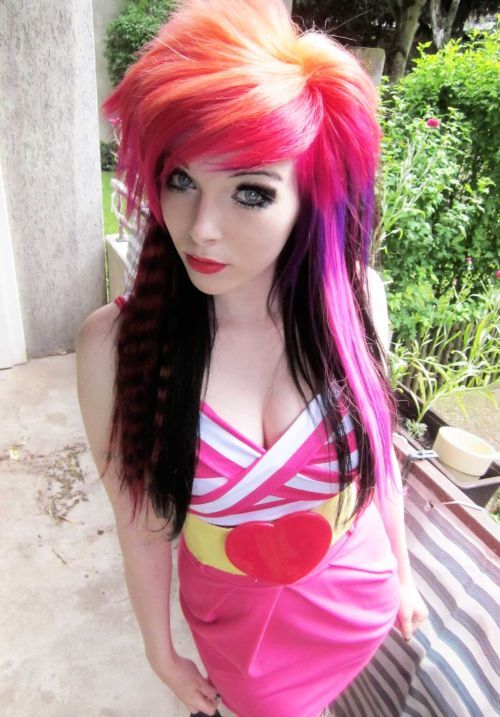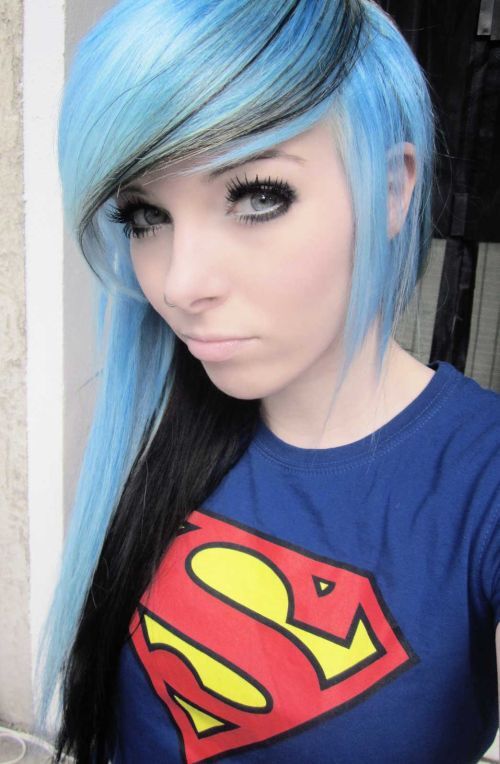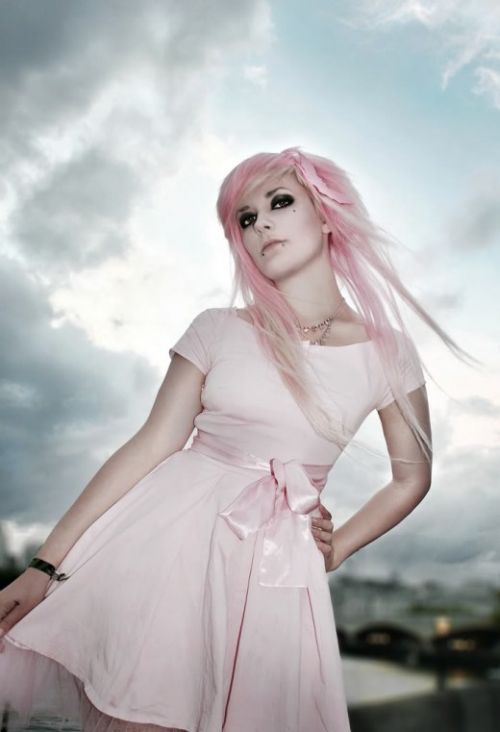 Light blonde hair are dyed in pale pink with deep side part and the side part is secured with a pink feathery hair accessory.
13. Formal Emo Look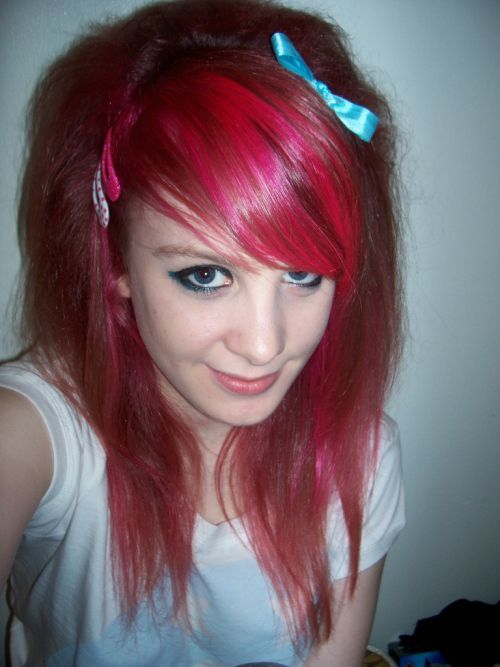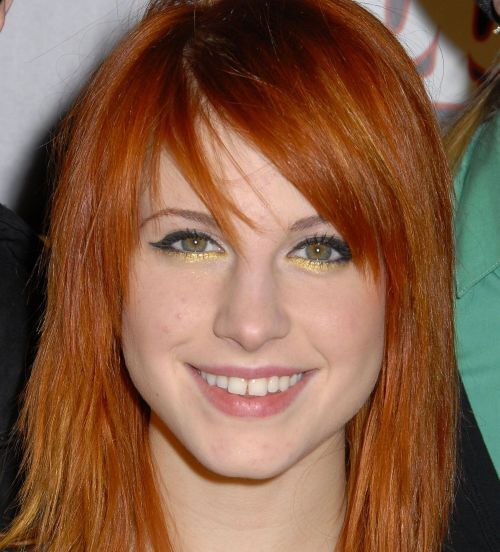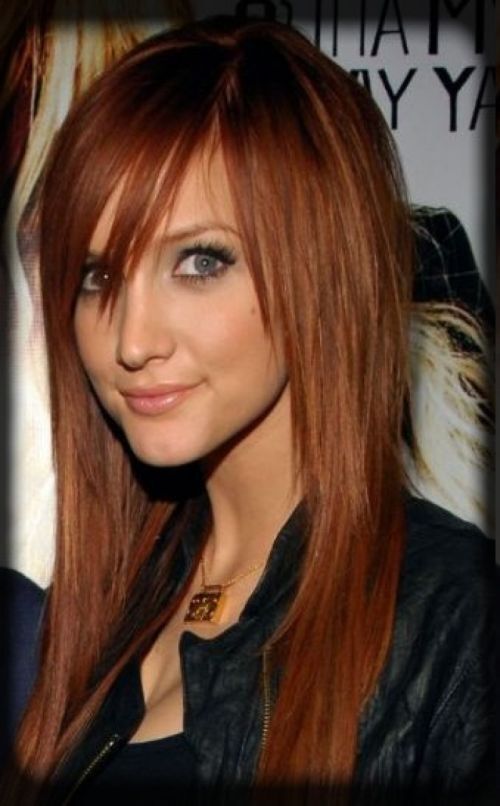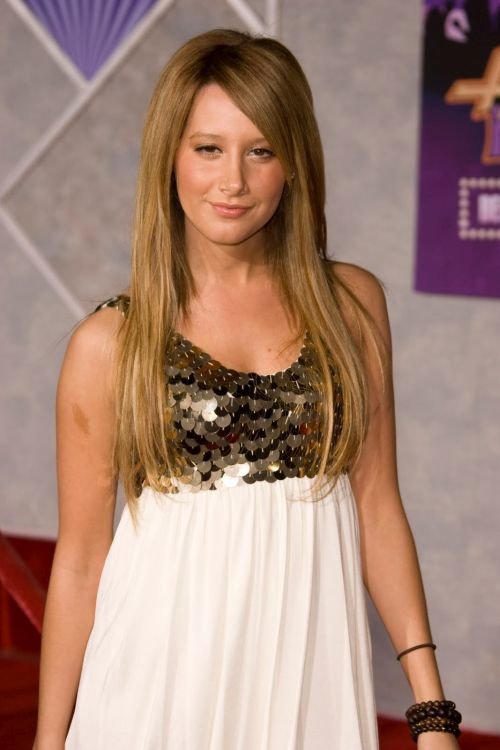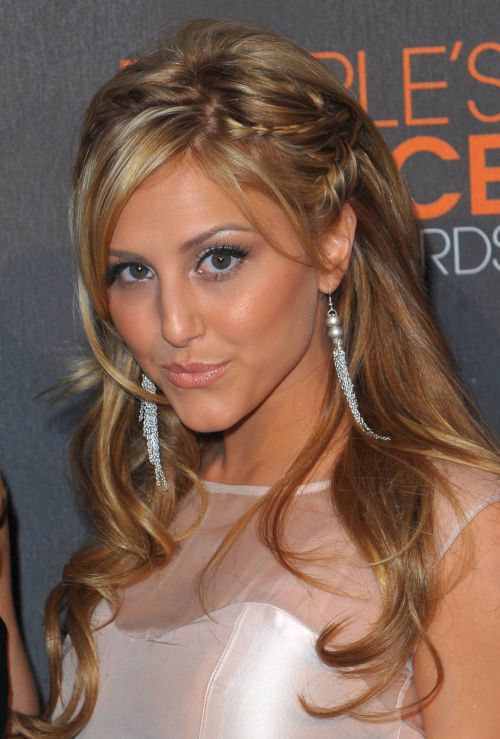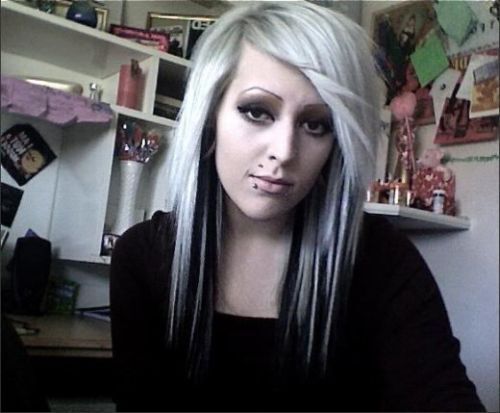 Black, grey and blonde emo hairstyles for girls are totally wearable for workplace and school alike as you see in this picture. This girl has side parted her front bangs and also set back the side flick with a strong holding spray.
14. Party Emo Hair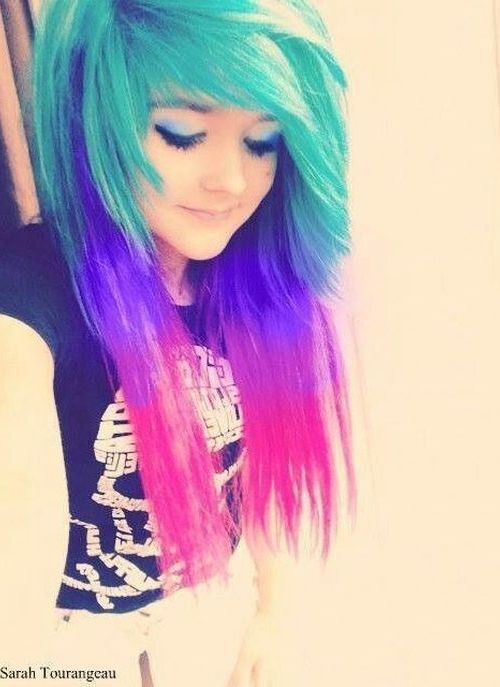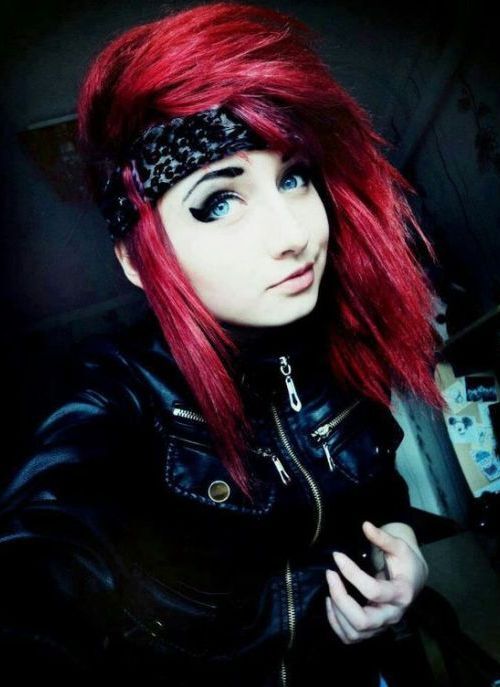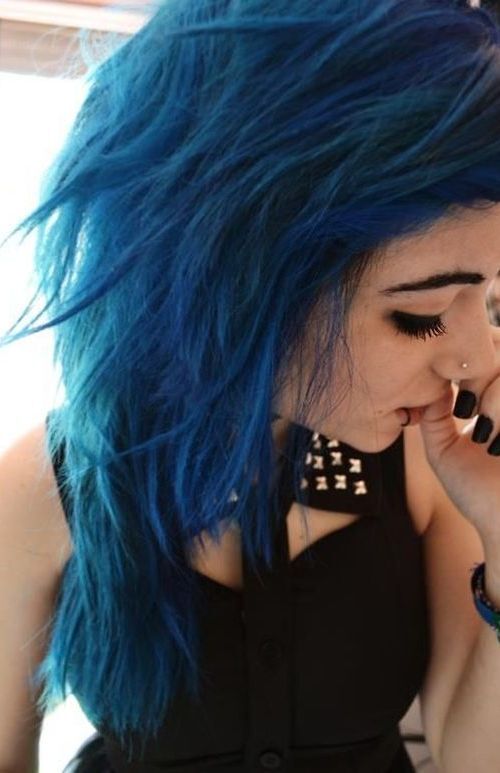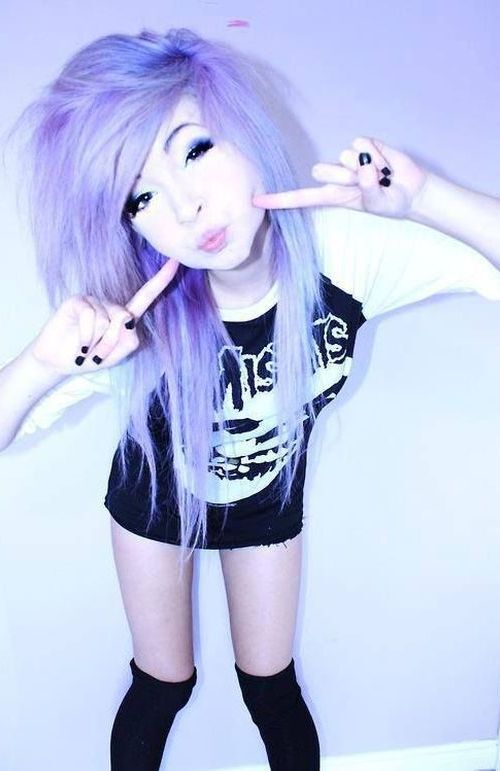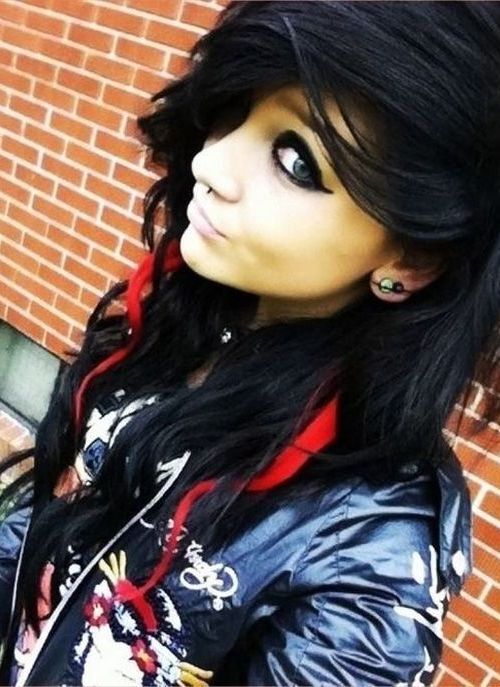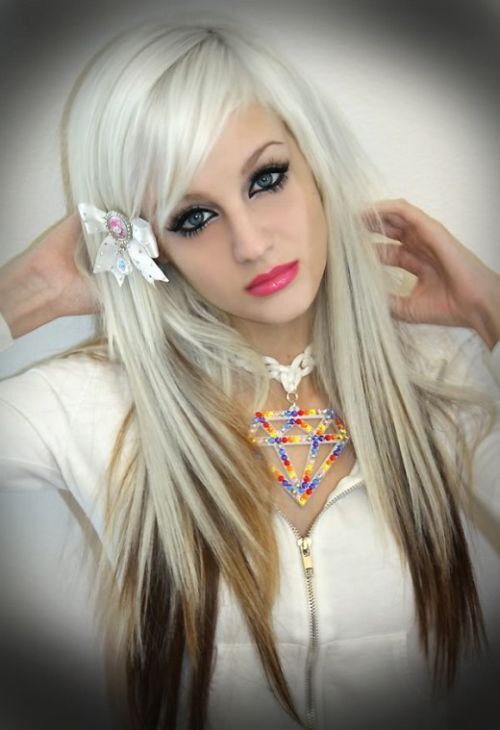 Blonde hair are given ombre highlights in darker tone. As this model has very heavy hair so she has enough layers to boast even after securing her deeply side parted layers on to one side.
15) Funky Jet Black Emo Hair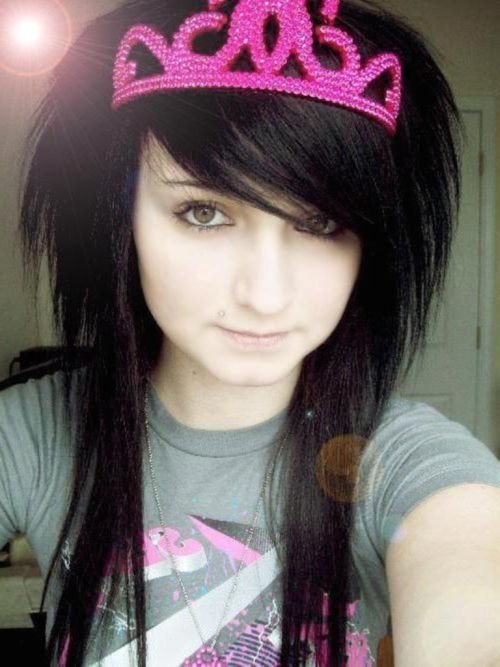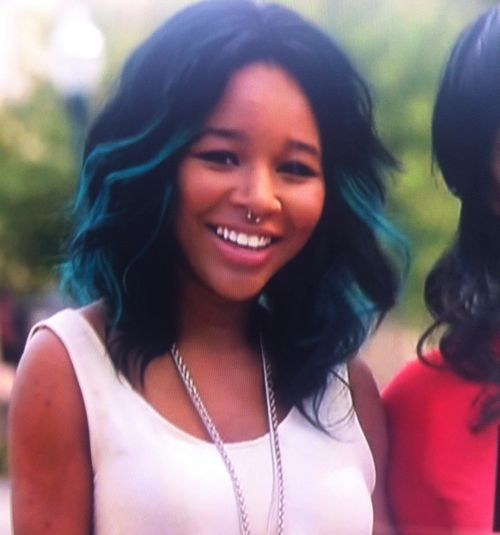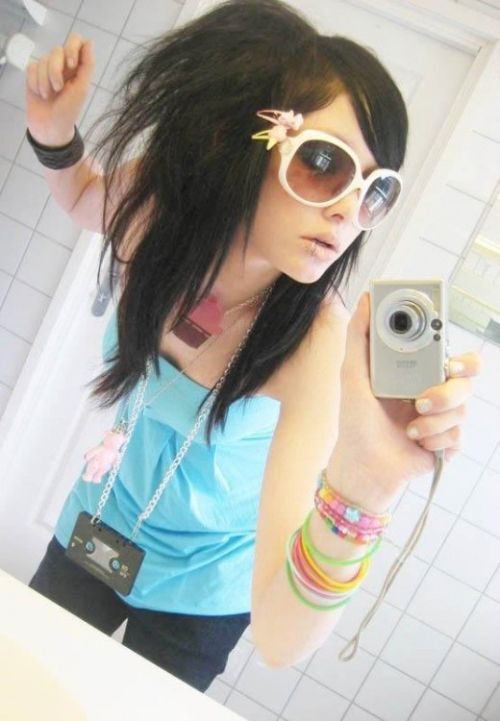 This girls has not done much to her emo cut. She has added to her looks by wearing complementary accessories with it.