When we talk about women over 50, it means that we are looking for anti ageing and low maintenance hairstyles.
Of course, older ladies can't use plenty of hair products and tools on daily basis so we've collected some of the best short hairstyles for women over 50 that don't need much maintenance.
1. Messy Cut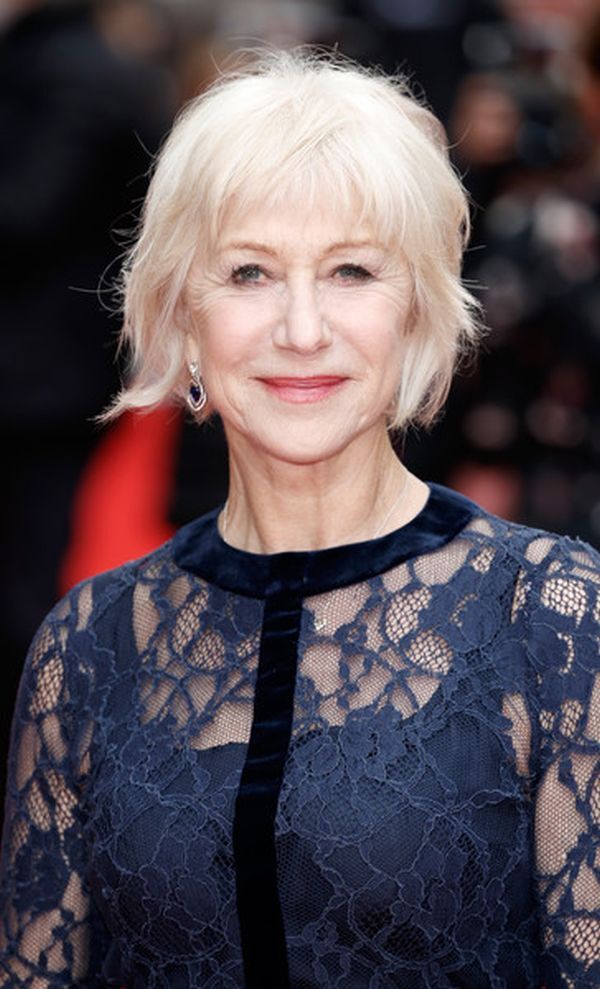 2. Shoulder Length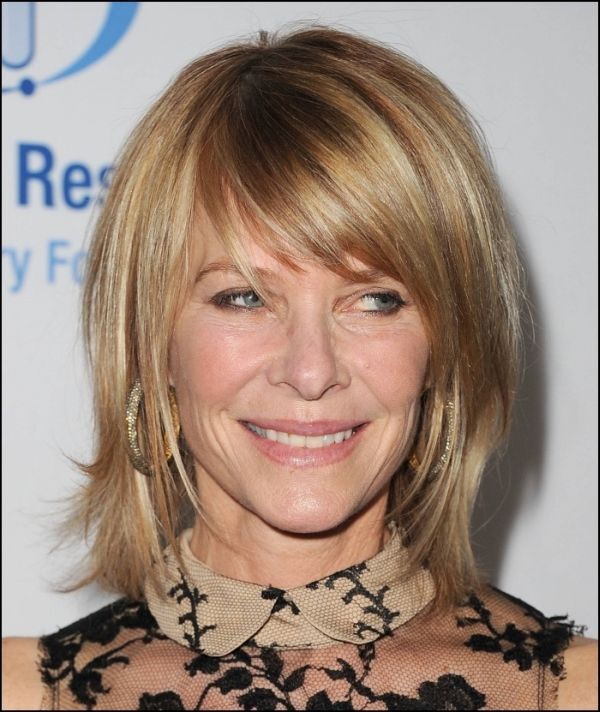 Shoulder length haircut when styled perfectly defies age, no doubt. If your natural hair color is good and your hair is thick, have them cut into shoulder length.
3. Short Straight Bob Hairstyle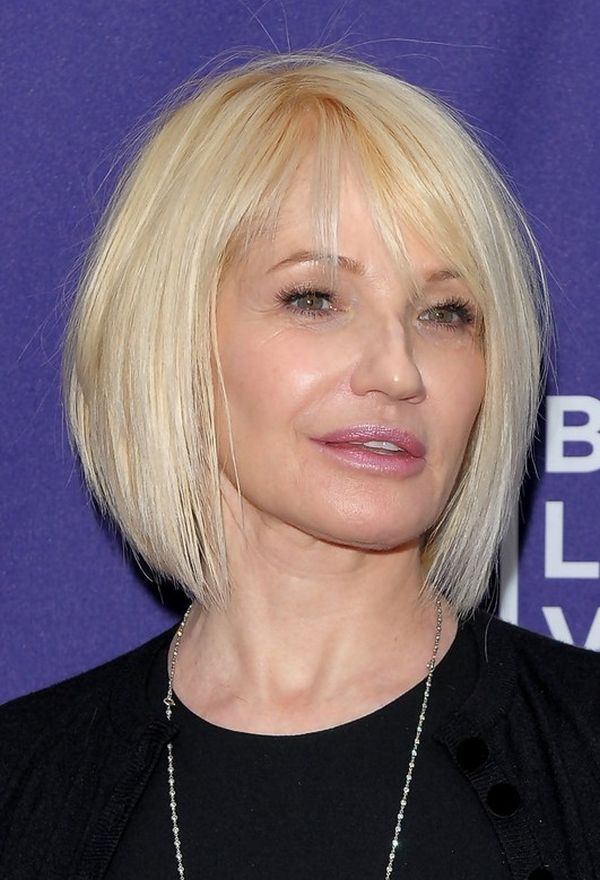 4. Curled Out Bob – Neck Flattering Hairstyle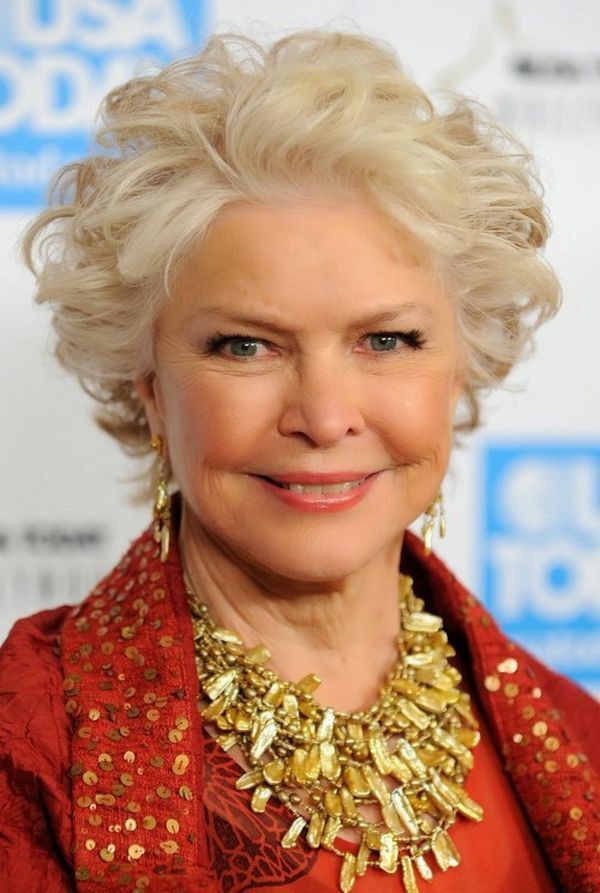 Consider the length of your neck and shape of your face while getting a haircut, although this tip is applicable to all ages but it is much more advisable to women over 50. The great haircut worn by Jaclyn Smith is simple but what makes it great on her is it neck flattering style.
5. Short Blonde Haircut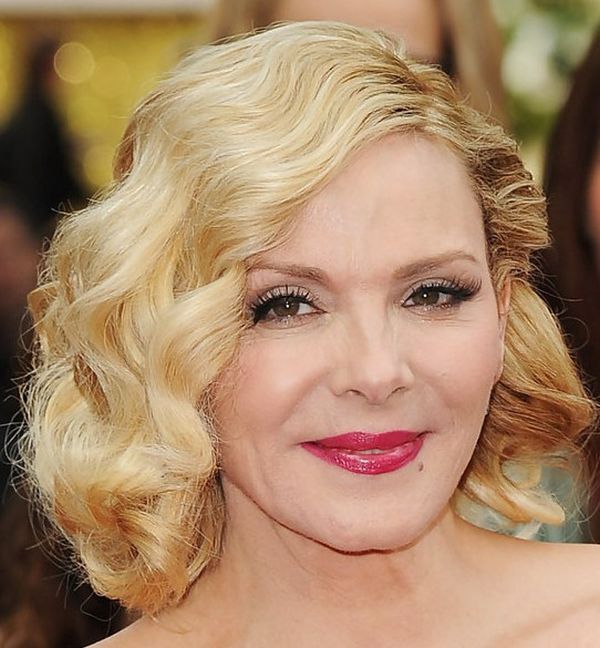 Sometimes having blond hair is all that you need to look chic. You can wear a short blond haircut and complimentary accessories with it.
6. Boast Graying Hair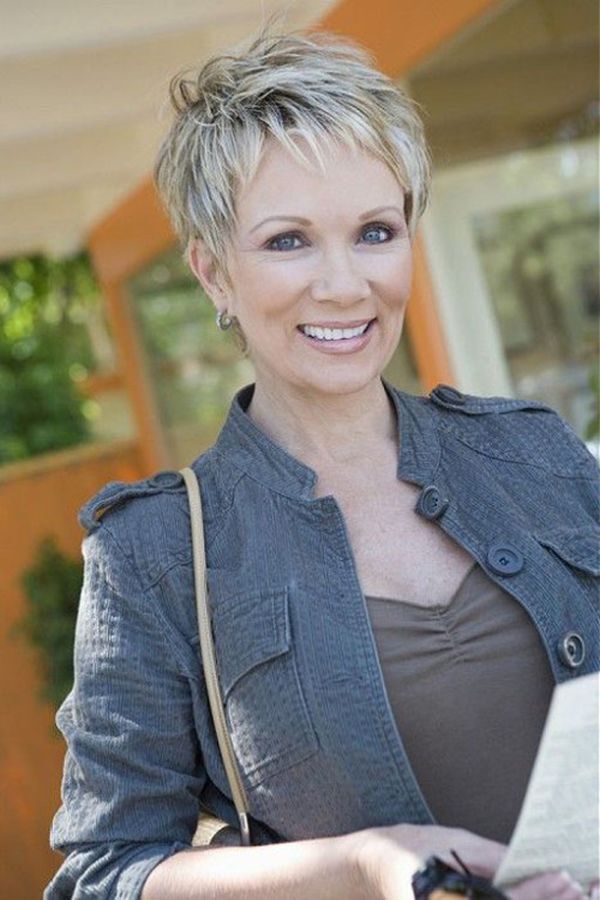 Being a lady who has just crossed her fifties, you should wear short hairstyles with caution. You should decide first whether you are brave enough to show your graying hair or you prefer dying with a hair dye. This model wears a hairstyle where she has decided to boast her ageing.
7. Chin Length Hair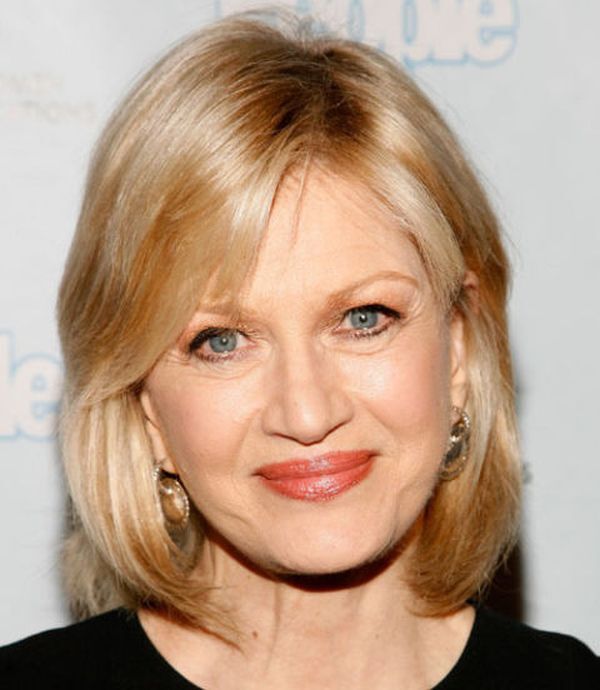 Chin length chopped layers look great for straight thin hair. You don't need styling tools for this chin length anti ageing hairstyle for straight hair.
8. Blonde Wavy Hairstyle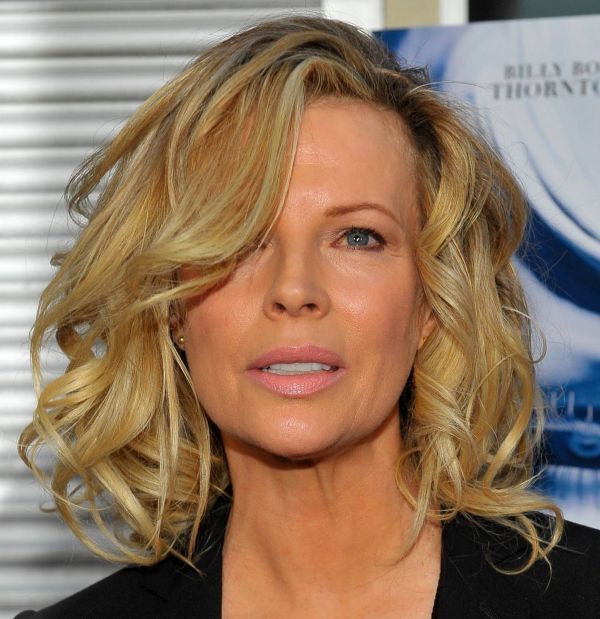 This hairstyle looks quite youthful and this is the best option for women over 50 with wavy hair.
9. Short Layers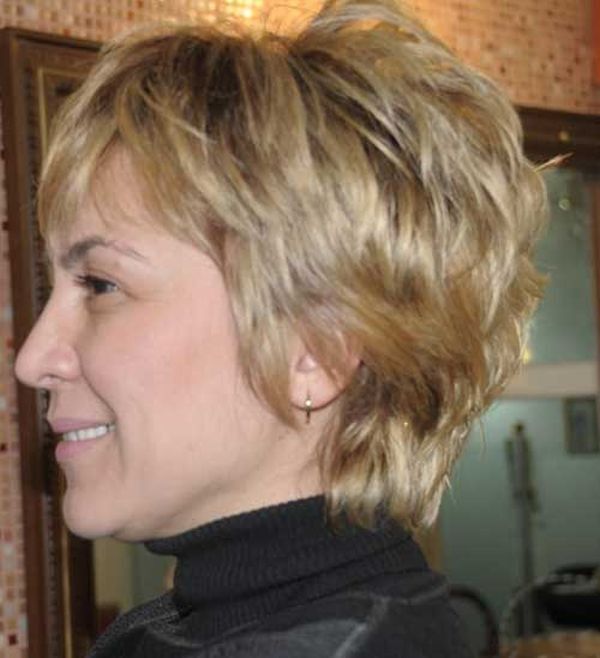 You can choose this hairstyle if you have very thick hair and over 50. Give a deep side part and short layers to achieve a flawless look. This hairstyle looks particularly good for fifty plus women with round faces.
10. Long Bob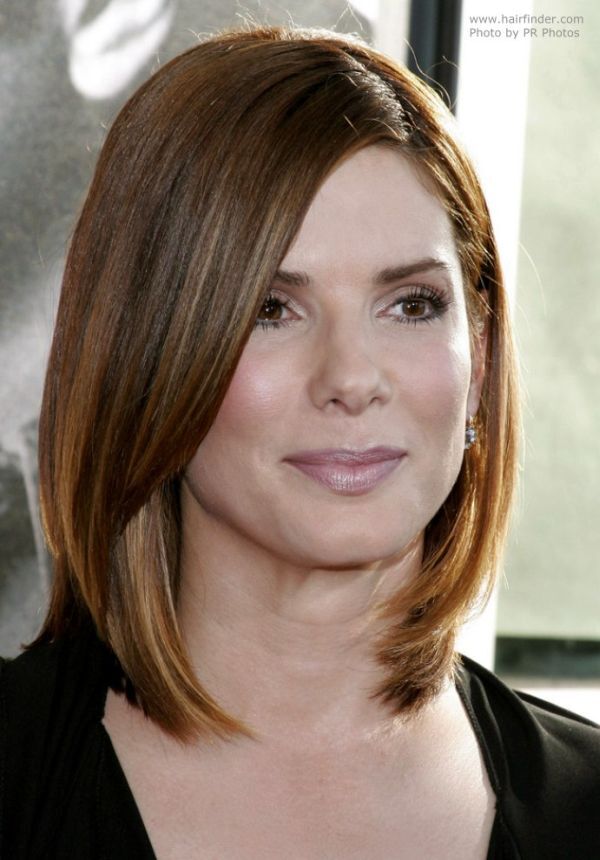 Again this is a hairstyle if you like to show your natural graying of hair. A long bob looks equally good on blond and gray hair.
11. Chic Super Short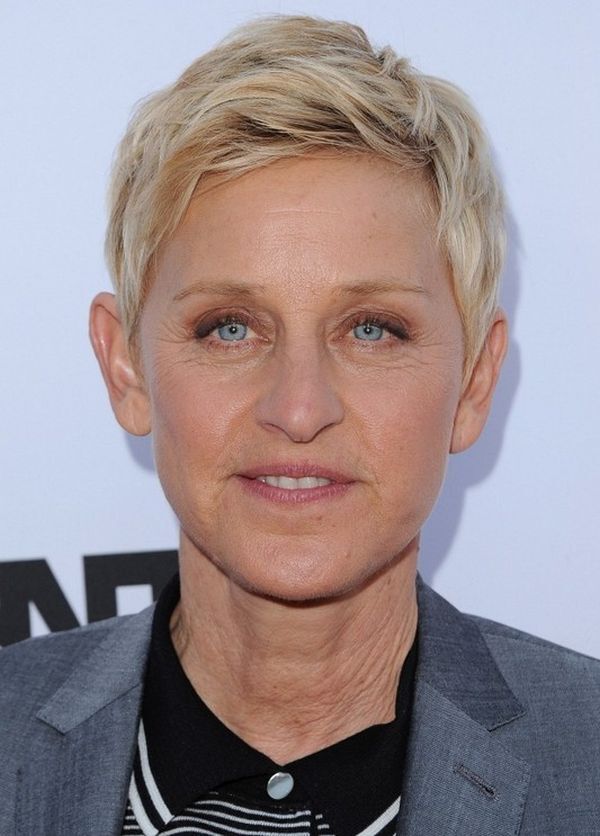 No doubt this hairstyle is super short but Ellen Degeneres has given it some length along her temples to add a feminine touch.
12. Naturally Curly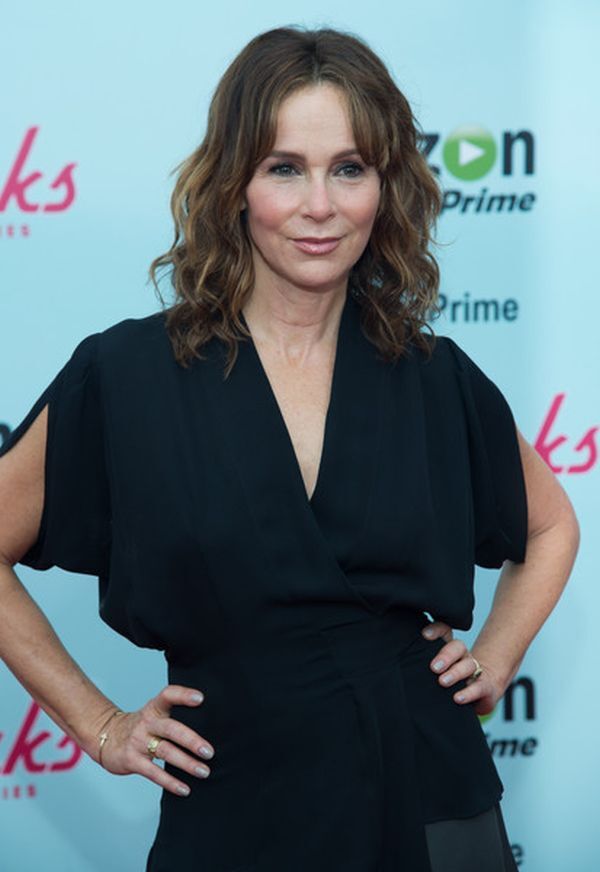 This hairstyle looks gorgeous and needs almost no maintenance if you have naturally curly hair. Embrace your natural curls with elegance.
13. Long Bob With Bangs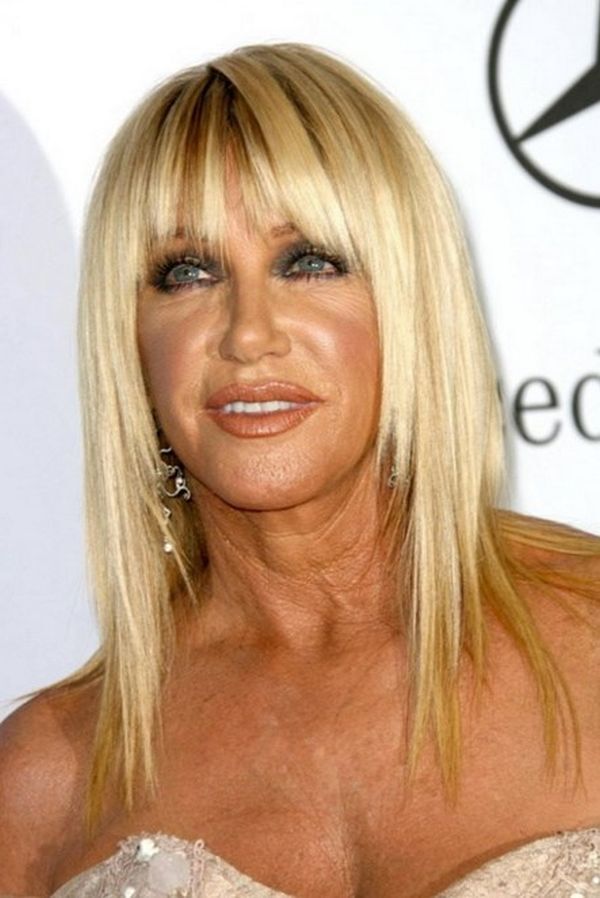 Shoulder length bob is always flattering when worn by older ladies although there are very few women who enjoy healthy hair till the age of fifty. For this length, styling options are unlimited but bangs look the most adorable.
14. Spiky and Short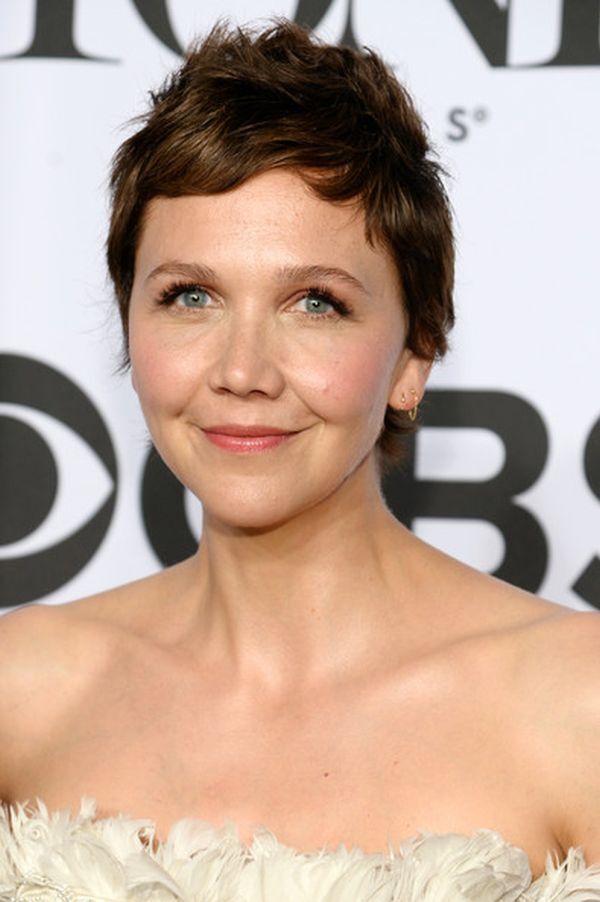 This hairstyle looks good on all kinds of hair textures and it allows others focus on your eyes and all other features of your face. To make this hairstyle more wearable, add a side swept fringe to it.
15. Lob Cut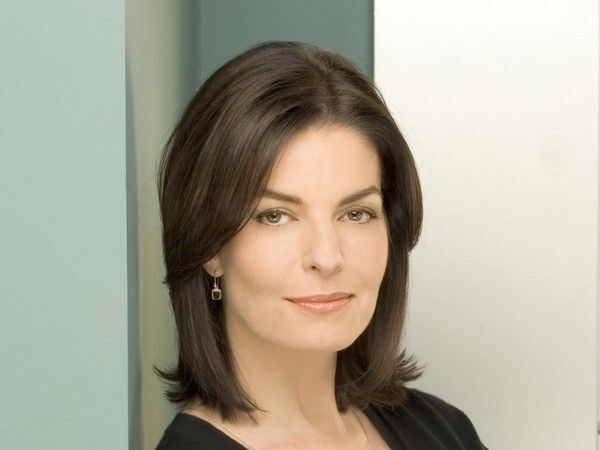 Lob is shoulder length hair although now being considered old-fashioned but women over 50 can still enjoy this hairstyle as it will help hide their wrinkles and will make them appear more stylish than ever.
16. Layered Super Short Hair for over 50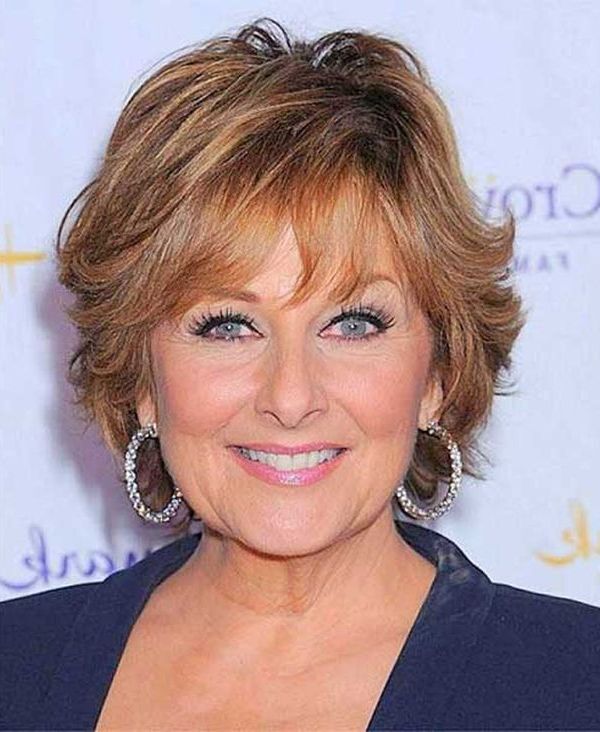 17. Retro Curled Bob for 50 Year Old Woman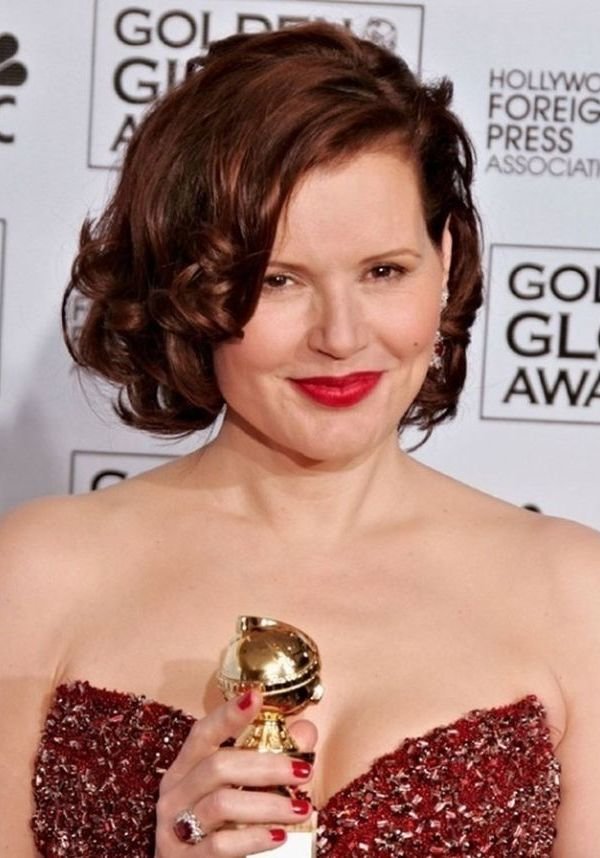 18. Bobby Pinned Updo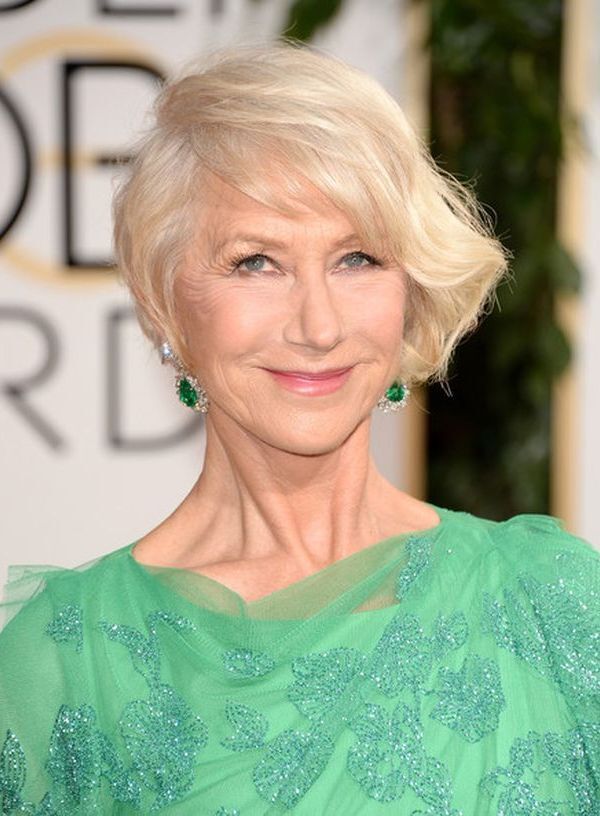 19. Short Cut With Bangs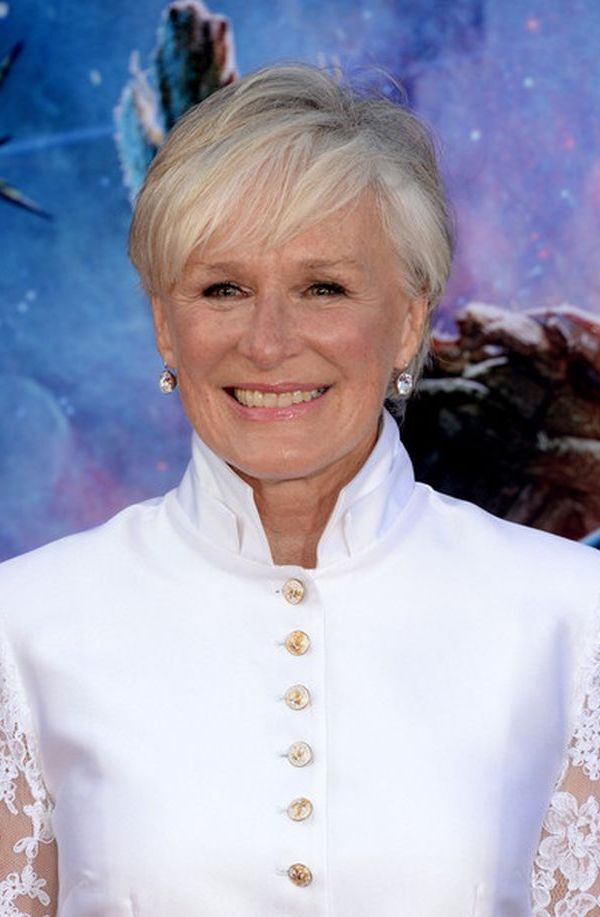 20. Short Bob Hair for Older Women