Hazel eyes are perhaps one of the most common shades in the world. It is the color coffee, autumn, toffee, and earth; a truly warm and comforting color, and a truly beautiful color to have in your eyes.
If you have hazel eyes, then welcome to the club! In this article, we'll be giving you the best hairstyles and hair colors for hazel eyes to match the warmth and hue of your eyes and skin tones.
Best Hair Colors for Hazel Eyes and Fair Skin
Summer Blonde Crown Braid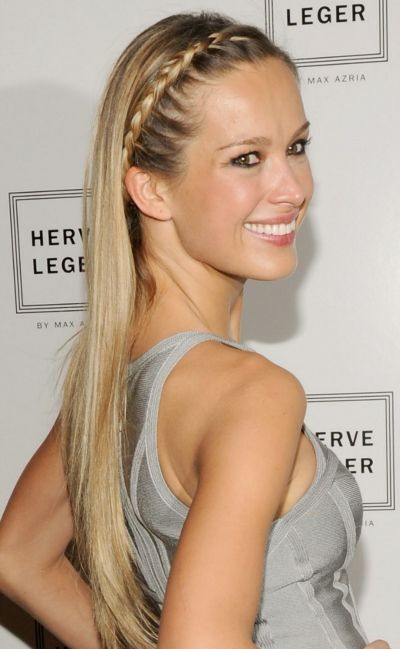 One thing you can try with your hazel eyes is to match its rich, coffee color with a lighter shade for your hair color—for example, a preppy shade of light beach blonde.
Auburn Hairstyle for Hazel Eyes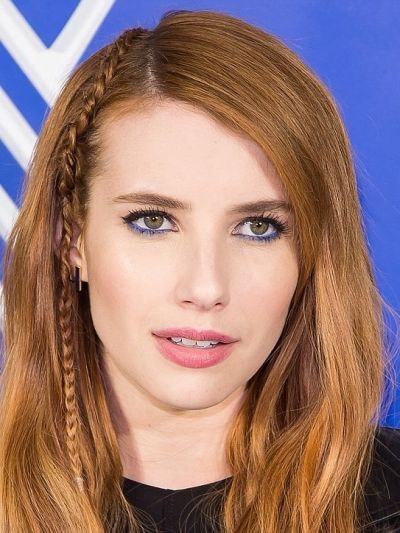 A darker shade that you can try for hazel-green eyes is an orangey brown hue of caramel brown hair. Somewhere in between brown and blonde, right? Make it more personal with a small side braid.
Blonde to Brown Balayage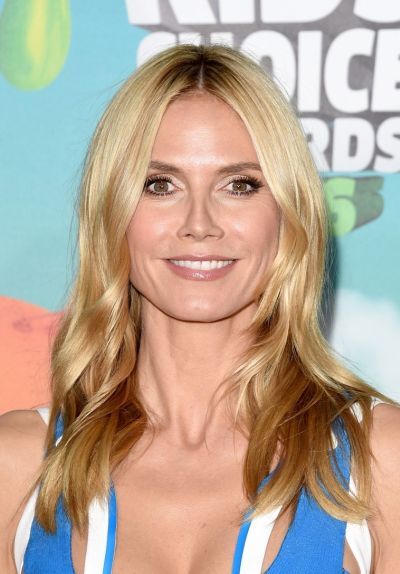 A hair shade that can keep you looking young and vibrant is a classic shade of golden blonde, just like what Heidi Klum is sporting. Hazel eyes will benefit very much from this shade and simple curled hairstyle.
Pastel Pink Hairstyle for Hazel Eyes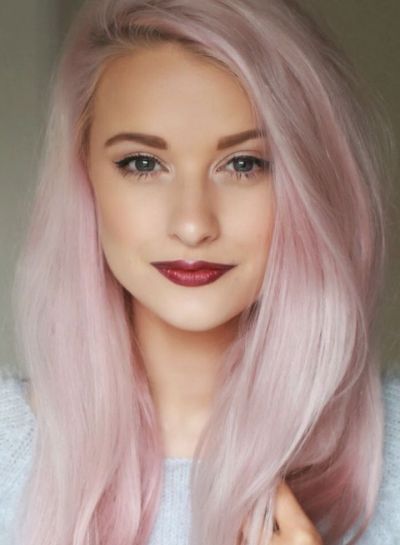 Make your dark brown eyes pop out more with a pastel hair color for long hair. With this hair color, you can have a lot of options: blue, pink, purple, and all the other popular pastel hues.
Cherry Blonde Waves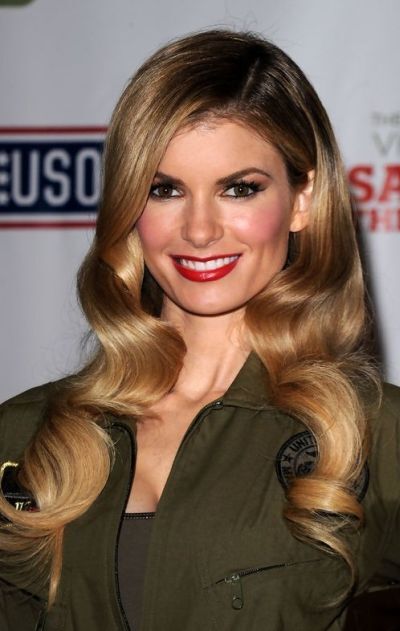 Miller features large, wavy locks and shade of caramel brown that also matches well with her deep hazel brown eyes. If you have similar eyes, why not go for this style to make your features bolder?
Reddish Brown Curls for Fair Skin and Hazel Eyes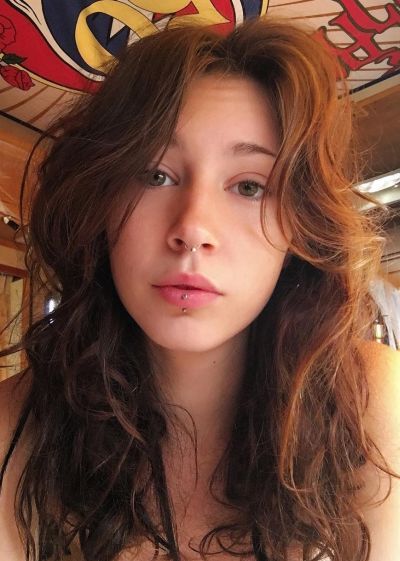 Bring out character in your natural curls and reddish brown hair with a stylish, disheveled look.
Blonde Crown Braid Updo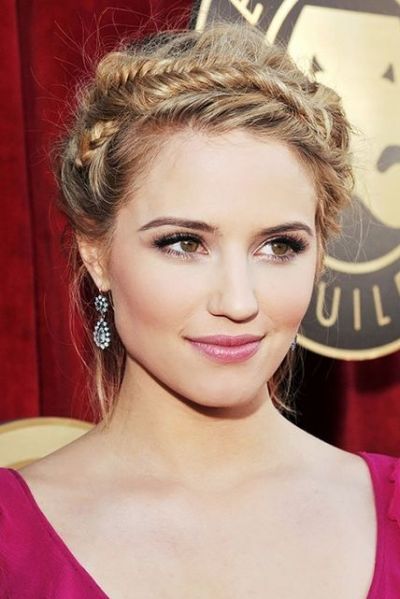 Whether you're going out on a date or attending a semi-formal event, a fishtail crownbraid will never fail you. For brown-eyed beauties, a golden honey color will also bring focus to your eyes.
Blonde to Dark Brown Ombre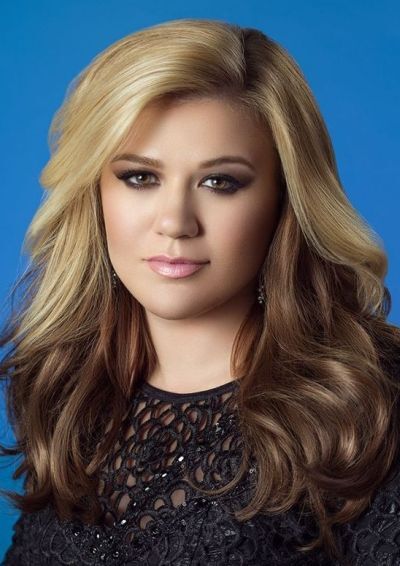 Achieve this singer's look by getting a blonde to brown ombre, something that will match your brown hazel eyes. It's also best if you make your hair look more voluminous with big, wavy curls.
Dark Brown Hair with Silver Blonde Highlights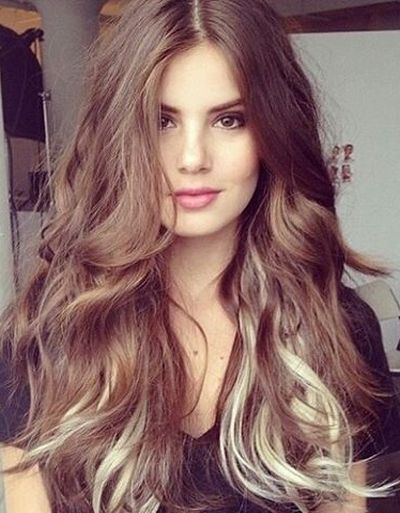 Make your face skinnier with messy, big curls and your hair more alive with a deep brown color with light blonde highlights at the bottom. Moreover, this hairstyle also matches greatly with hazel eyes.