33 Best Beard Styles for Round Faces You'll Want to Copy
17. Crusader Beard Style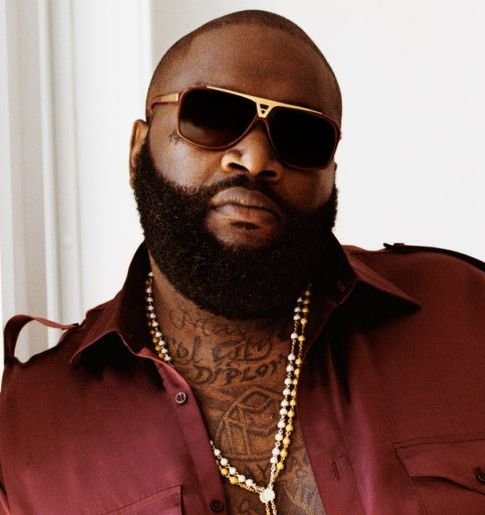 The crusader beard style for round faces is a fuller style of beard covering the jawline and cheeks. It's a little lighter in weight than a full beard style making it a more contemporary choice.
18. Garibaldi Beard
The Garibaldi beard style for fat faces is named after one of the fathers of Italy, General Giuseppe Garibaldi. This messy mustache and full beard with a rounded base has been a popular beard style since the late 1800's.
19. Anchor Beard Style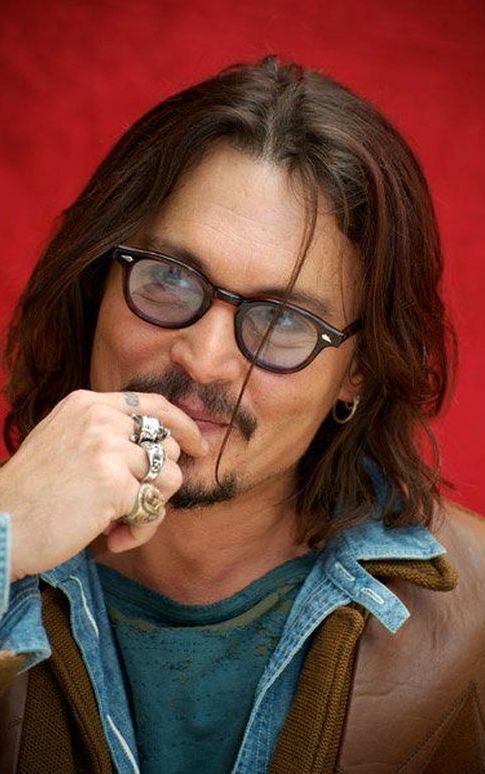 20. Triumph Beard Design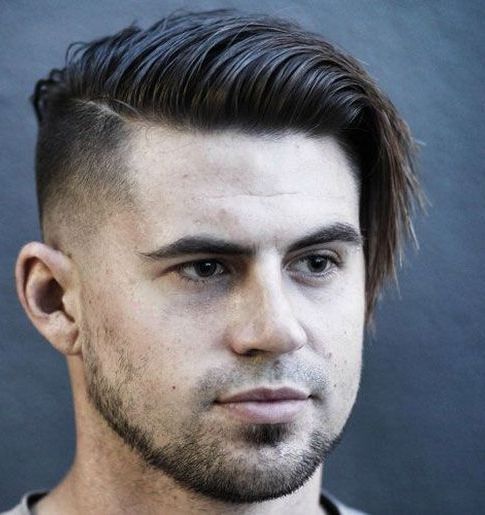 21. Boxed Beard Design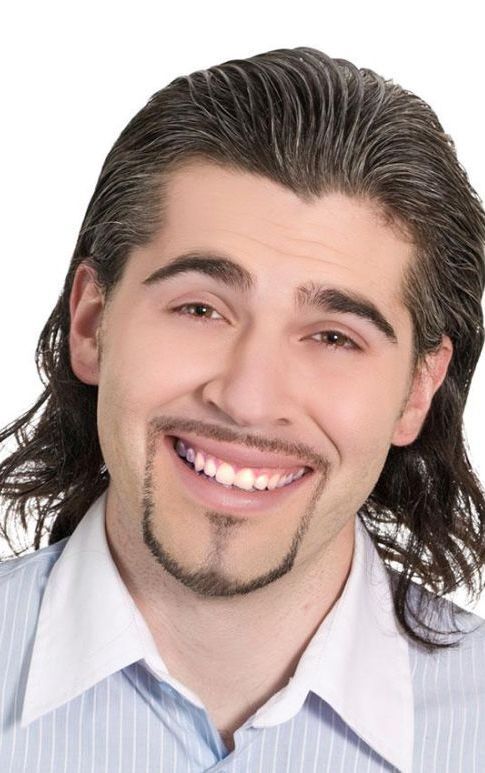 22. Klingon Beard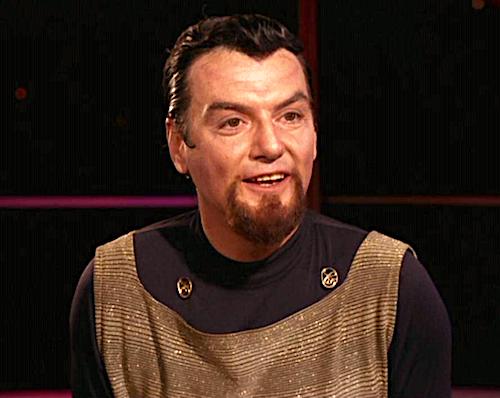 The iconic Klingon beard style for round faces is a blast from the past about the distant future. Live long and prosper with this trident shaped beard.
23. Tight Beard Style


Coming up next, olde english beard style.