33 Best Beard Styles for Round Faces You'll Want to Copy
24. Olde English Beard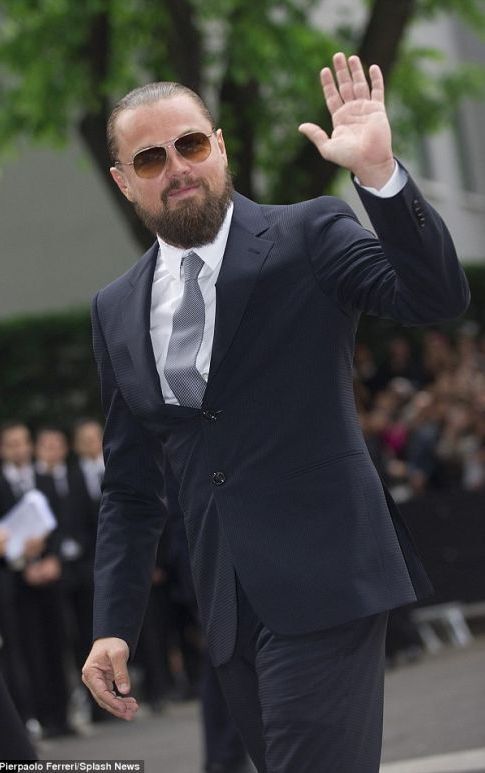 25. Long Van Dyke Beard Style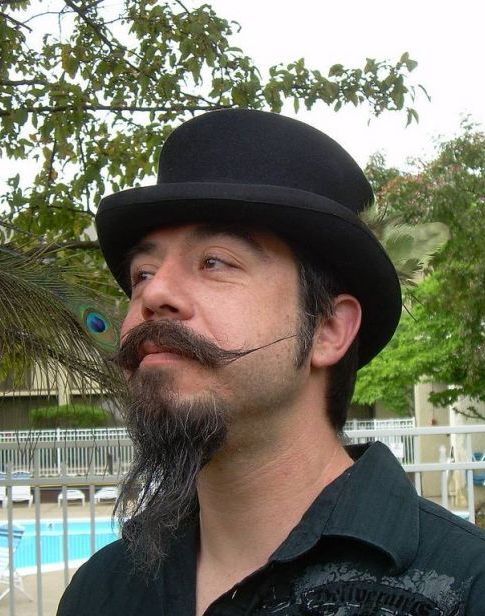 26. Ducktail Beard
27. Soul Patch
28. Lumberjack Beard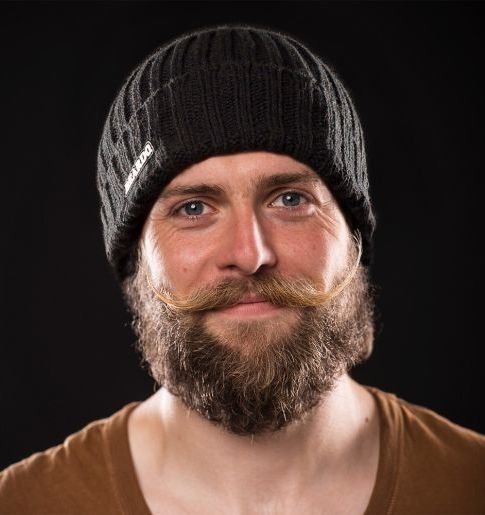 29. Balbo Beard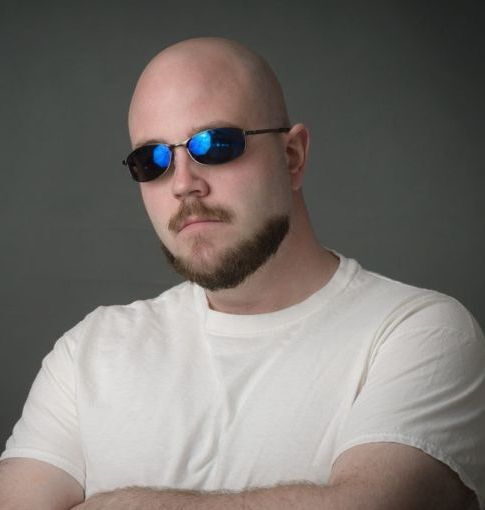 30. Chin Puff with Mustache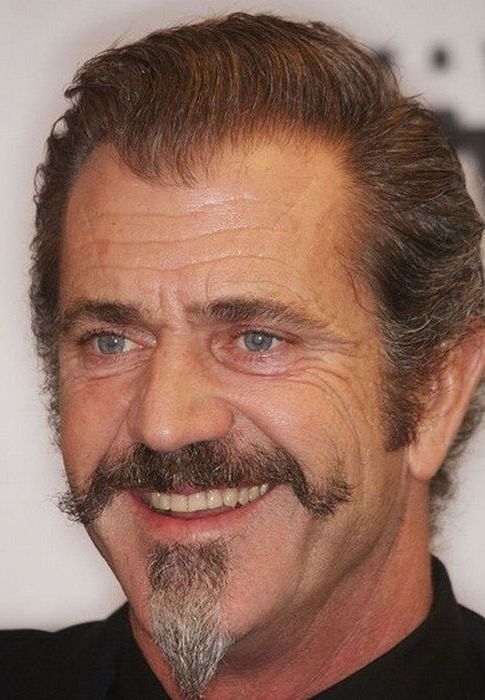 31. Mutton Chops Beard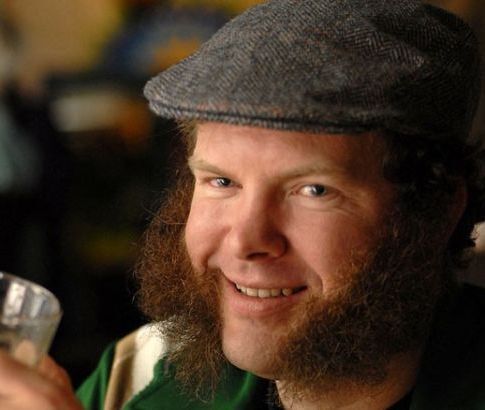 32. Friendly Mutton Chops Beard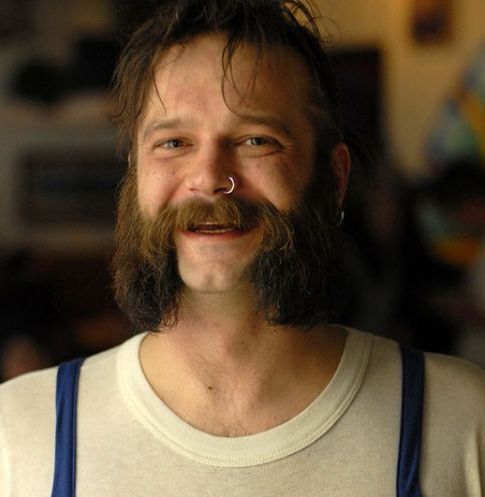 33. Clean Shaven Beard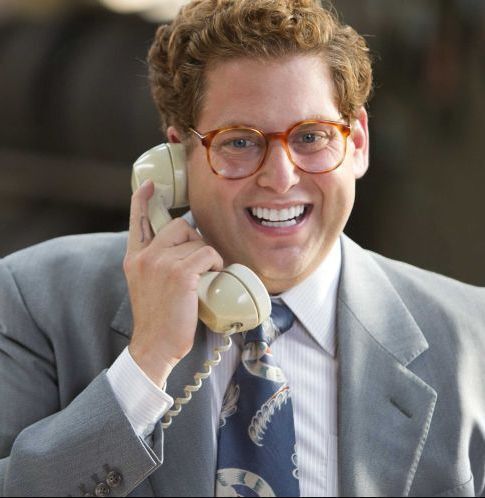 Finally, if you can't decide which type of beard goes best with your round face, consider the clean shaven beard. That's right, go with no beard, no facial hair at all. Embrace the rotundness of your face and lay it all out there for the public to see. No shame in that.
With so many different beard styles for round faces out there, which one is your favorite? You can even try out all these round face beard styles and settle for the one that suits you the best. Each beard style that we have mentioned above is proven to look good on men with round faces, so it will most likely look good on you as well.
Thanks for reading. Let us know what you think in the comment section.