70+ Cute French Braid Hairstyles When You Want To Try Something New
51. Smokey Grey French Fishtail Braid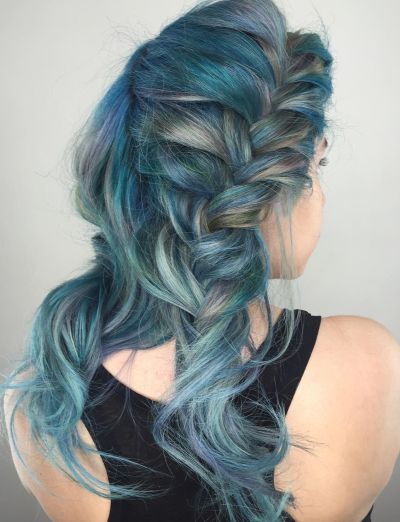 For thicker hair, this double fishtail braid can be a great option if you don't want to braid your hair into one huge braid.
52. Loose French Braid

As seen in this visual tutorial, a loose French braid is very easy to do. This particular French braid hairstyle for long hair can be worn with any outfit, especially for everyday casual looks.
53. Loose and Messy French Braid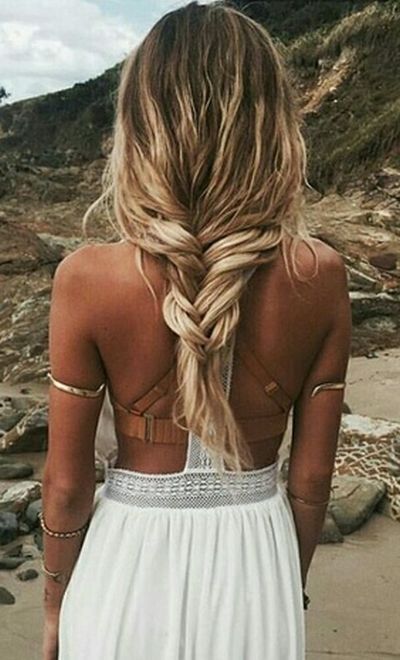 This hairstyle goes in between messy and chic. Nevertheless, a loose and messy French braid on long hair can make you look effortlessly beautiful and stylishly disheveled. This hairstyle is particularly suitable for those with naturally curly hair.
54. French Braid Top Knot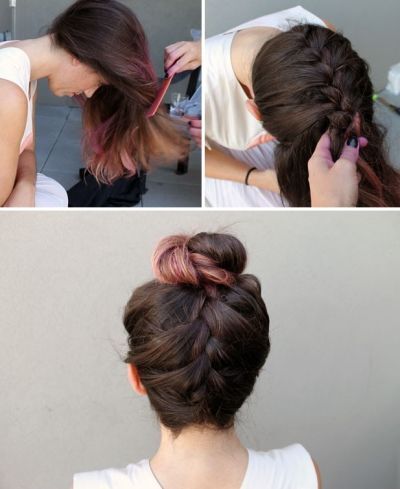 This is another updo option for French braid hairstyles, which can be very suitable for semi-formal or formal engagements because of its elegance. To do this, simply braid your hair upwards into a French braid, ending in a very neat bun.
55. Textured French Twist

A more modern take on the French braid is the textured French twist. In this hairstyle, the French braid is made to look intentionally disheveled as a way of styling the hair into a chic look. A little bit complicated, but why not try for yourself?
56. Twisted Edge Fishtail Braids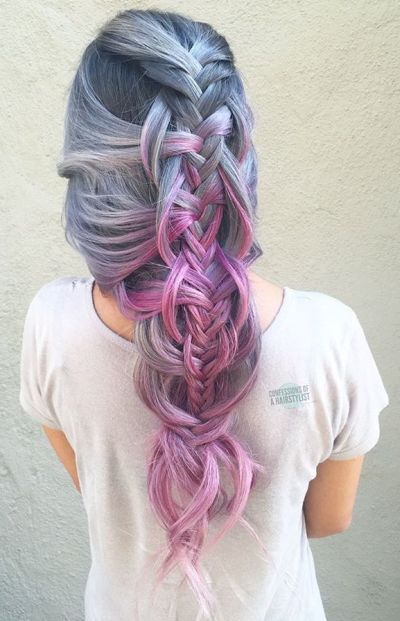 Get more creative with the fishtail braids with a little bit of twisting and looping together into one beautifully complex hairstyle.
57. Undercut and Braided Bun Hairstyle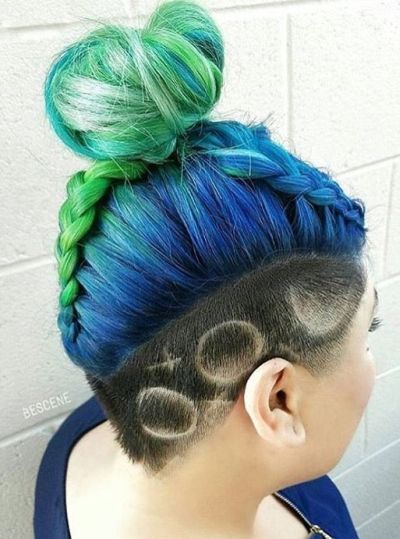 If you want to emphasize your undercut, why not add French braids to your look? in this hairstyle, you can braid your hair into a huge topknot and emphasize your cool undercut.
58. Waterfall and Fishtail French Braids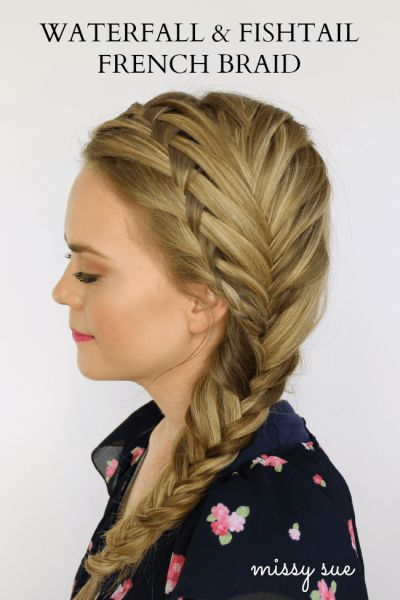 The waterfall French braid hairstyle is an exceptionally elegant and gorgeous hairstyle when done right. In this look, you will have multiple loose braids cascading into one braid, resembling a waterfall, hence the name.